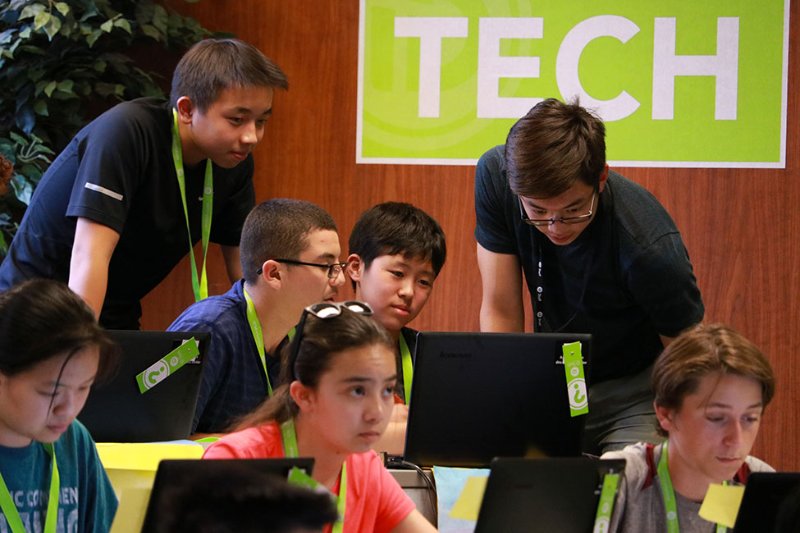 In our effort to bring good content to as many people as possible the text in this blog post has been machine translated so please excuse any mistakes. Thank you!
International students: join the #1 summer tech program for students ages 7–18.
In 1999, a family-owned Silicon Valley company pioneered the first youth summer STEM education programs in the world. 18 years and 275,000 students later, iD Tech remains the powerhouse provider of tech education for students ages 6–18 in subjects like coding, robotics, video game design, virtual reality, cryptography, 3D printing, web design, photography, and videography. In each session, students explore a top campus, create an impressive project, meet new friends, and build important STEM skills that last long after summer ends.
Go here for more information.