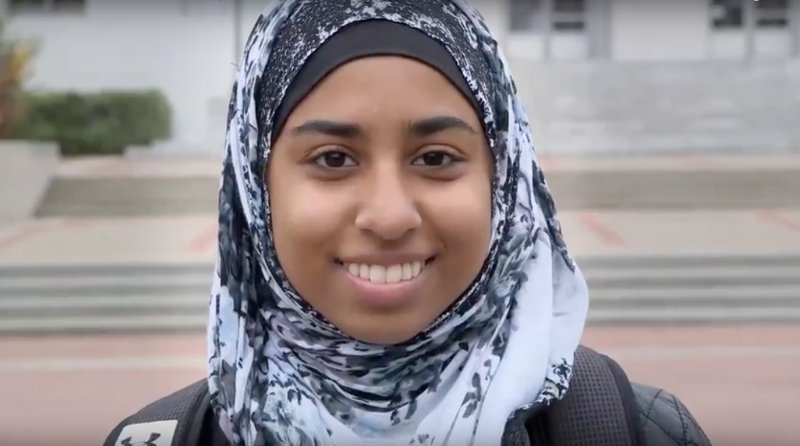 In our effort to bring good content to as many people as possible the text in this blog post has been machine translated so please excuse any mistakes. Thank you!
From the University of California Berkeley International Office:
The Berkeley International Office is taking part in the #YouAreWelcomeHere movement with this video showing, regardless of political climate, that everyone is welcome at UC Berkeley.
Watch the Berkeley International Office You Are Welcome Here video below.
College Foundations Program
UC Berkeley Extension's College Foundations Program (CFP) offers qualified international high school students exposure to university-level coursework. This study-abroad opportunity challenges students with academic demands similar to those on U.S. college campuses.
International Diploma Programs
Master the skills you need for a successful business career with the International Diploma Programs (IDP) from UC Berkeley Extension. Earn a certificate in four months, or combine your training with an internship opportunity—all in less time than an M.B.A. program.