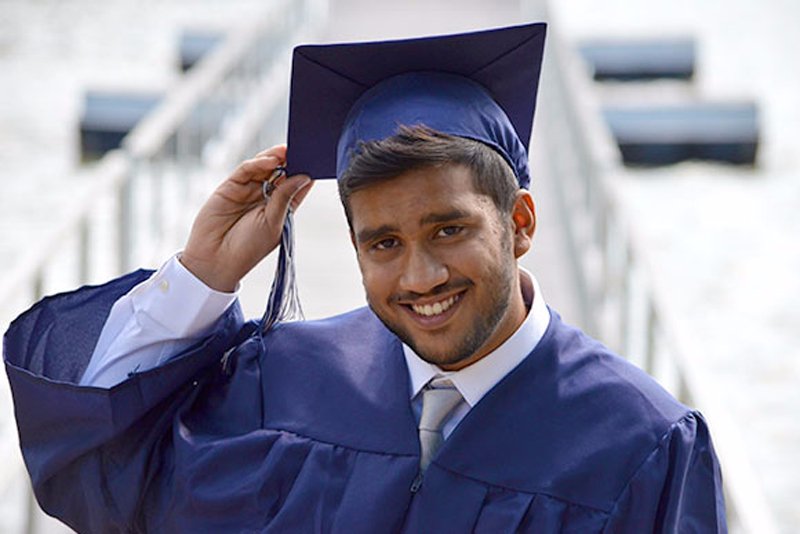 In our effort to bring good content to as many people as possible the text in this blog post has been machine translated so please excuse any mistakes. Thank you!
Education Loans for International Students Studying in the U.S.

Nomad Credit is a financial marketplace for international students attending college in the United States. Nomad Credit helps international students search for student (education) loans. Additionally, Nomad Credit will personally guide you through your loan search process.
Click here to learn more.