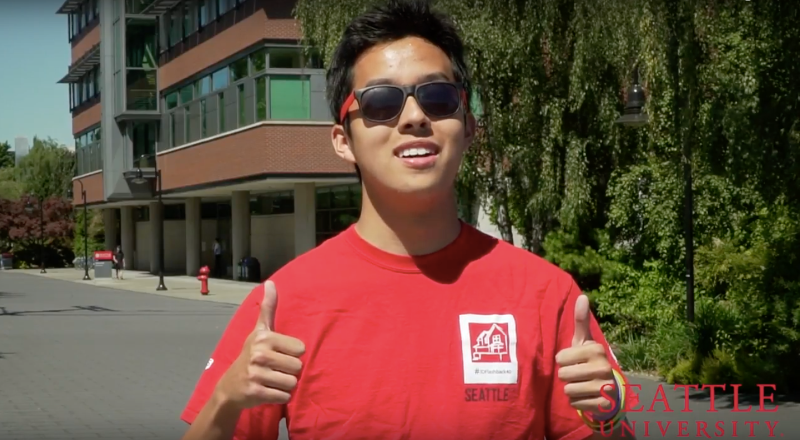 In our effort to bring good content to as many people as possible the text in this blog post has been machine translated so please excuse any mistakes. Thank you!
Happy International Education Week!
Seattle University is proud to welcome over 865 students from over 60 countries around the world. Seattle U. faculty, staff and students want you to know: You are welcome here!
Seattle University has maintained its spot in the top 10 universities in the western United States consistently for more than a decade, and is currently ranked #6 among 121 comprehensive bachelor's and master's according to the U.S. News & World Report: Best Colleges. Also, Seattle University continues to rank among the top schools for engineering, business, economics, and law.
Seattle U. is one of the country's best institutions for undergraduate education according to The Princeton Review's annual college guide, The Best 378 Colleges. Bloomberg BusinessWeek also ranks the Albers School of Business and Economics in a variety of ways among the top in the nation.
Watch the video: Seattle University - You Are Welcome Here below.