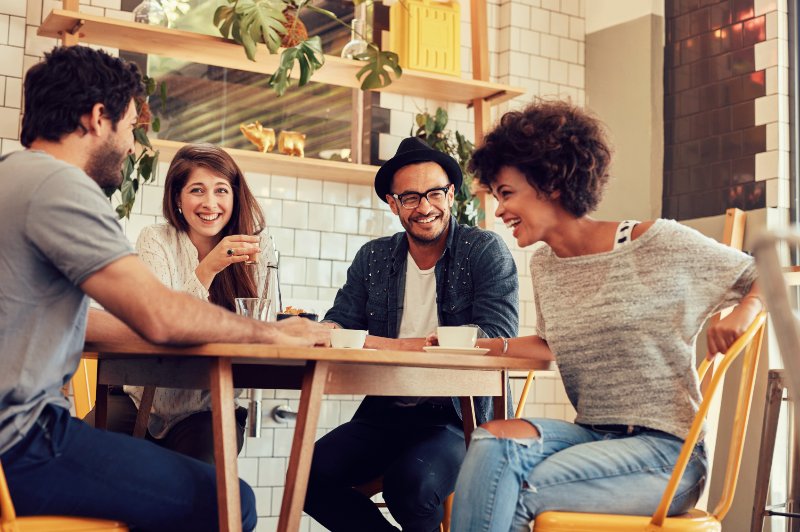 In our effort to bring good content to as many people as possible the text in this blog post has been machine translated so please excuse any mistakes. Thank you!
Worried about your upcoming IELTS test date, even if you are traveling? Actually, you can still enjoy your trip by making effective study plans and using fun materials. Here are 5 ways to prep for the IELTS while traveling!
#1 Read
Don't read the passages in the IELTS practice tests on the road because concentrating on them is hard. Just read your favorite magazines, novels, and newspapers as extensive reading is one of the great ways to prepare for the reading section. Underline important information such as useful words, phrases and points of view. Also, review your notes after your trip. Check out IELTS guide for more reading material resources!
#2 Listen
Listening to a short academic podcast every day can train your ears. Listen to it as many times as you need to fully understand. It won't take you much time, but it helps you to develop listening skills.
Besides, you can practice the IELTS with movies and TV programs on the trip. They are entertaining so you can easily get involved. Download several movies or TV series and watch them on the plane, in the car or before going to sleep. If you're really in the studying mood, take advantage of Speaking practice Youtube videos. Not only will you train your ear, but you'll have the opportunity to practice with the same test-like experience.
#3 Use Prep Apps
Another way to prep for the IELTS is to use apps. Different from books and computers, smartphones are light and take little space. Most travelers carry smartphones with them to chat, take pictures and search information. Make the best use of your smartphones by reviewing complete guides or IELTS practice tests. You can learn a list of new words on Magoosh IELTS Vocabulary Flashcards, listen to a short grammar course or watch a 5-minute video when you are on the road or in the hotels.
#4 Talk to People
If you travel to an English speaking country, it will be a great opportunity to talk with native speakers and people from all over the world! Making small talks about interesting topics such as traveling experience with people you meet helps you to be confident and get familiar with different accents. Don't hesitate. Don't be afraid of making mistakes. Just talk as much as you can!
#5 Write Travel Diary
I am sure that you don't want to write essays during the journey; although you may want to check out our IELTS Writing Task 1 and IELTS Writing Task 2 complete guides. Therefore, I recommend a fun way to practice writing—write a travel diary! First, describe the top moments in your trip to a friend or yourself and then write them down. Remember to vary your words and sentence structures. You may also make your diary more interesting by including maps, routes, and pictures. It will be a wonderful memoir for yourself!
Though it is not easy to keep up your studies when exploring the world, IELTS study and travel can go together if you plan well and use interesting materials! Who knows -- while you're abroad you may just improve your IELTS score. :)
About Kuangyan
Kuangyan creates IELTS blogs at Magoosh. She is passionate about language education and has a MA in Teaching English to Speakers of Other Languages from New York University. Kuangyan has experience of teaching English both in China and in US. In her free time, she drinks mocha, does yoga, takes photos and travels to different places to explore the exciting world.
This post originally appeared on the Magoosh IELTS blog.