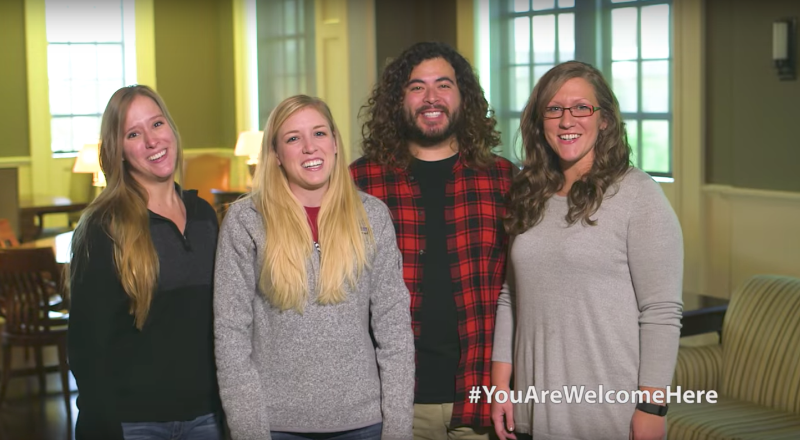 In our effort to bring good content to as many people as possible the text in this blog post has been machine translated so please excuse any mistakes. Thank you!
From University of Arkansas:
You Are Welcome Here!
Students, faculty and staff from more than 120 countries and all 50 U.S. states are proud to call the University of Arkansas home. We want all future students to know that #YouAreWelcomeHere.
Watch the U. of Arkansas video (below) to see students from all over the world say 'You are welcome here!'