From Lane Community College: You Are Welcome Here!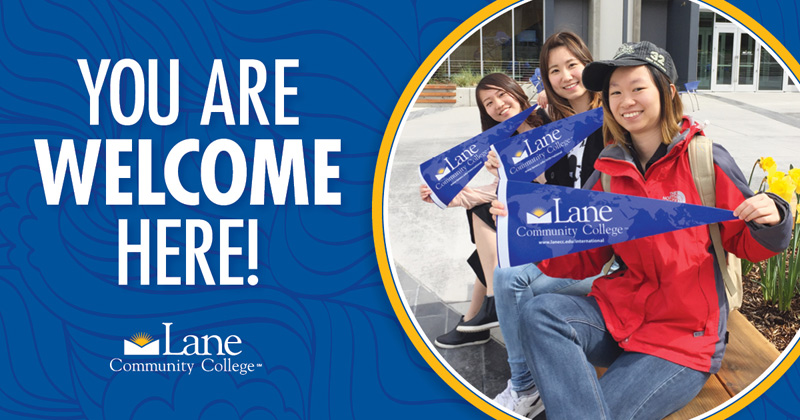 The faculty, administration and students at Lane Community College want you to know you are welcome to begin your U.S. education journey at Lane.
Lane Community College is nationally recognized for innovation and excellence in undergraduate education. Attending Lane means unique experiences in a college-friendly city where you will achieve your dreams!
Learn more here.