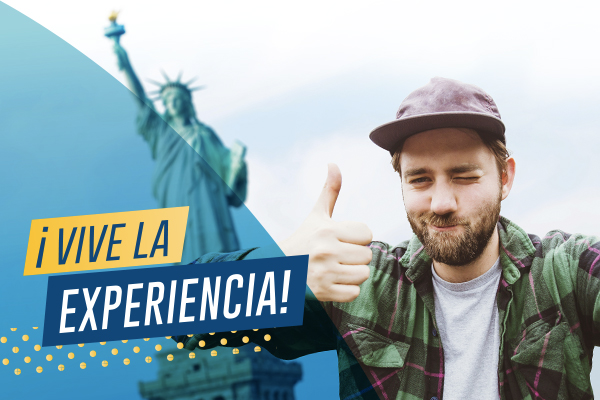 In our effort to bring good content to as many people as possible the text in this blog post has been machine translated so please excuse any mistakes. Thank you!
Visita nuestra mesa de atención en el evento y entérate de las oportunidades que tenemos para ti.
Aprovecha el evento para conversar con los representantes de instituciones educativas del mundo y conocer agencias de intercambio de tu país.
Clic aquí e a segura tu entrada.