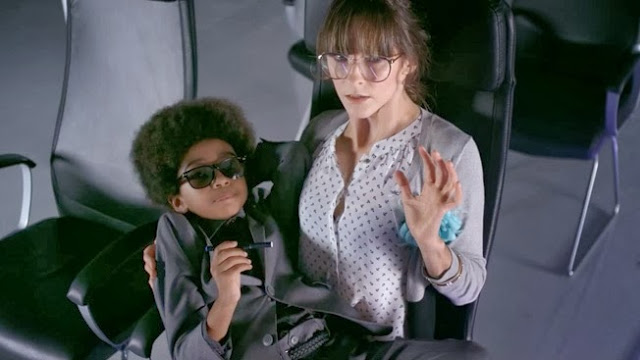 In our effort to bring good content to as many people as possible the text in this blog post has been machine translated so please excuse any mistakes. Thank you!
Virgin America's awesome new in-flight safety video was released yesterday.
Thinking of studying in Los Angeles, Seattle, Miami, Austin, New York City or any U.S. college town? If you're an international student, or if you plan to become an international student, and you're interested in
studying in the USA
you will most likely travel to the United States via airplane. We wanted to share the below video with our international students - it makes air travel safety instructions fun!

Virgin released this official safety video (below), to be played at the beginning of each Virgin America flight. The 5 minute video, being dubbed "Safety Dance," features 36 dancers, many of whom are former contestants of "So You Think You Can Dance" and "American Idol." The cast of the video sings, and at times raps, all inflight FAA safety instructions and guidelines. The video's director is John M. Chu, who also directed "Step Up 2," "Step Up 3," Justin Bieber's "Never Say Never" and a recent Microsoft Surface ad.
Accompanying the release of the video are social media sharing gifs, as well as a Virgin America promotion and an Instagram-hosted talent contest.