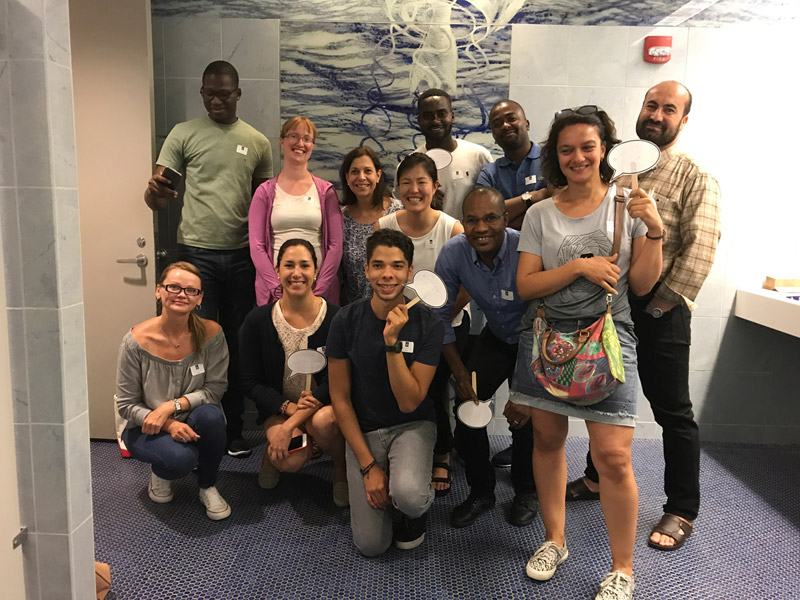 In our effort to bring good content to as many people as possible the text in this blog post has been machine translated so please excuse any mistakes. Thank you!
From the International Language Institute (ILI):
One of our many student activities includes a trip to Smith College Art Museum. Located just up the hill from the school, it is considered to be one of the most impressive college museums in the country, including very artistic bathrooms!
ILI is an independent, not-for-profit language school located in beautiful downtown Northampton, Massachusetts. Celebrating over 30 years of excellence in teaching languages and training teachers, this boutique school offers skilled instructors, small student-centered classes, accommodation with host families, and conditional admission to 12 colleges and universities.
ABOUT NORTHAMPTON
Northampton is a vibrant New England town, only a few hours from Boston and New York City. Fourteen colleges and universities contribute to the rich cultural atmosphere of the area.
More Smith College Art Museum photos below.