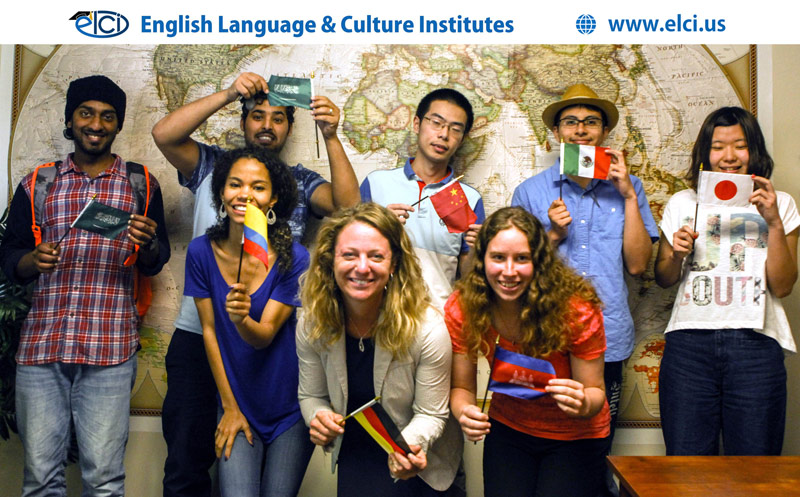 In our effort to bring good content to as many people as possible the text in this blog post has been machine translated so please excuse any mistakes. Thank you!
Come study at The English Language & Culture Institute (ELCI)!
The first English Language & Culture Institute opened in Monmouth, Oregon in 1986 next to the Western Oregon University campus. During the past 30 years, we have trained thousands of students from around the world in intensive English courses, TOEFL and IELTS Test preparation classes, and our popular Super Summer Flex camp program.