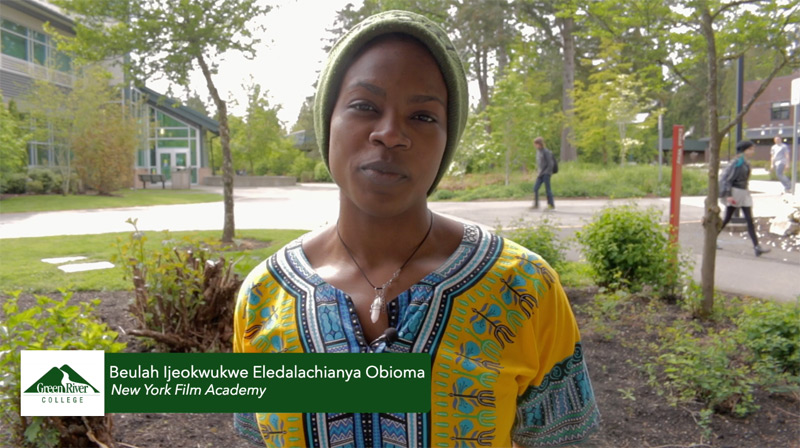 In our effort to bring good content to as many people as possible the text in this blog post has been machine translated so please excuse any mistakes. Thank you!
"Coming to Green River has been one of the best decisions I've ever made."
-Lina Sie, Indonesia
"Being at Green River College is the best thing I've ever done."
-Aina Zulkifli, Malaysia
"I really appreciate this school for giving me the opportunity to rise from where I was to where I am right now."
-Aki Satouchi, Japan
See how students from all over the world come to Green River College to learn and grow, and then transfer to top universities like University of California - Los Angeles (UCLA), University of California - Berkeley, New York Film Academy, University of Washington, and many more! You can watch the Green River College University Transfer video below.
Learn about Green River College.