Students transfer to top universities from Green River College!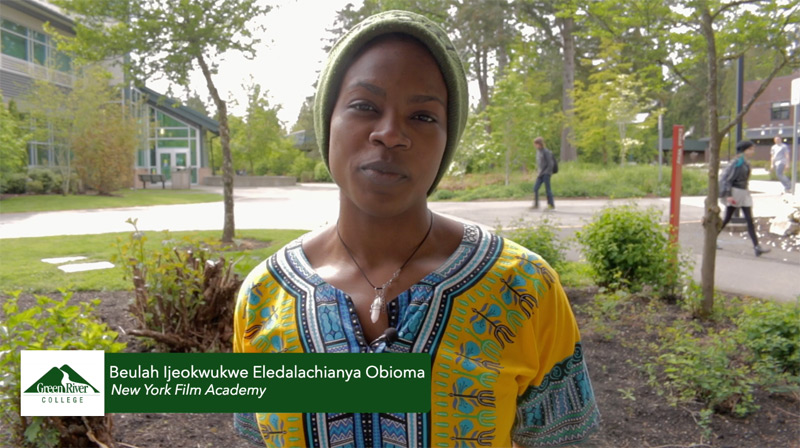 "Coming to Green River has been one of the best decisions I've ever made."
-Lina Sie, Indonesia
"Being at Green River College is the best thing I've ever done."
-Aina Zulkifli, Malaysia
"I really appreciate this school for giving me the opportunity to rise from where I was to where I am right now."
-Aki Satouchi, Japan
See how students from all over the world come to Green River College to learn and grow, and then transfer to top universities like University of California - Los Angeles (UCLA), University of California - Berkeley, New York Film Academy, University of Washington, and many more! You can watch the Green River College University Transfer video below.
Learn about Green River College.