Highline College, where diversity is celebrated, is a perfect place to start your success story!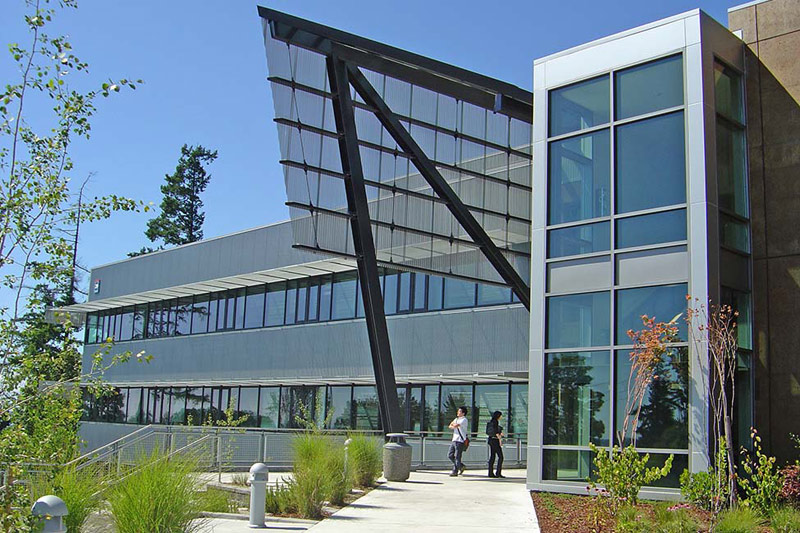 Highline College, located in Des Moines, Washington, is just 25 minutes from Seattle. Over 10,000 students, including 475 international students, study on campus. Its residential setting in the Seattle area makes Highline College an ideal choice for students who want to combine opportunities for cultural and recreational activities with a world-class education.
Highline College is a public two and four-year institution that offers the Associate of Arts and the Associate of Science (for university transfer), Associate of Applied Science (for career training), and Bachelor of Applied Science Degrees.