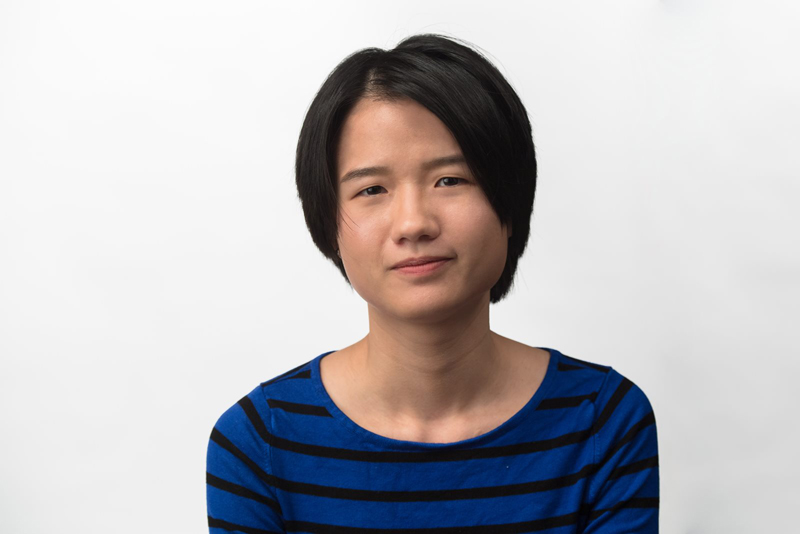 In our effort to bring good content to as many people as possible the text in this blog post has been machine translated so please excuse any mistakes. Thank you!
University of Washington Bothell student Lingling Yuan, from China, recently received the UW Bothell President's Medal. Each year, the University of Washington at Bothell recognizes students for extraordinary achievement. The President's Medal recognizes the graduating senior with the most distinguished academic record. Kyra Laughlin and Erica Qiao received the Chancellor's Medal, which recognizes inspirational seniors for their commitment to learning.
Yuan, graduating with summa cum laude honors with a degree in interdisciplinary arts, decided not to focus solely on grades. Instead, she pushes ahead and expresses herself through her art. Yuan hopes to enter the K-8 certification program at UW Bothell and become a teacher. "I feel early education is really important," she said. "That's why I hope to work with kids."
Learn more about University of Washington Bothell.