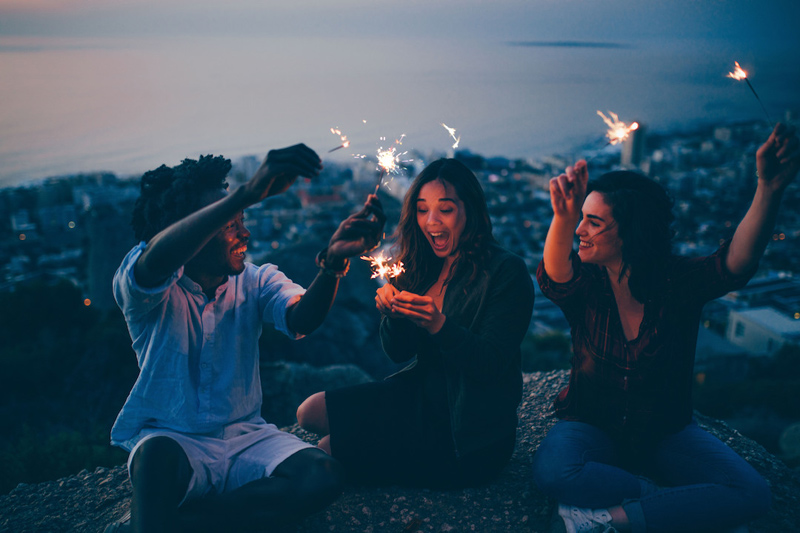 In our effort to bring good content to as many people as possible the text in this blog post has been machine translated so please excuse any mistakes. Thank you!
The Study in the USA team wishes you a happy & safe Independence Day!
In the United States, Independence Day, commonly known as the Fourth of July or the Fourth, is a holiday commemorating the adoption of the Declaration of Independence on July 4, 1776, declaring independence from the Kingdom of Great Britain. On Independence Day there are many events such as fireworks, parades, barbecues, carnivals, picnics, concerts, baseball games, political speeches and ceremonies, and various other public and private events. These events celebrate the history, government, and traditions of the United States. -Wikipedia
Learn more about U.S. Independence Day here.