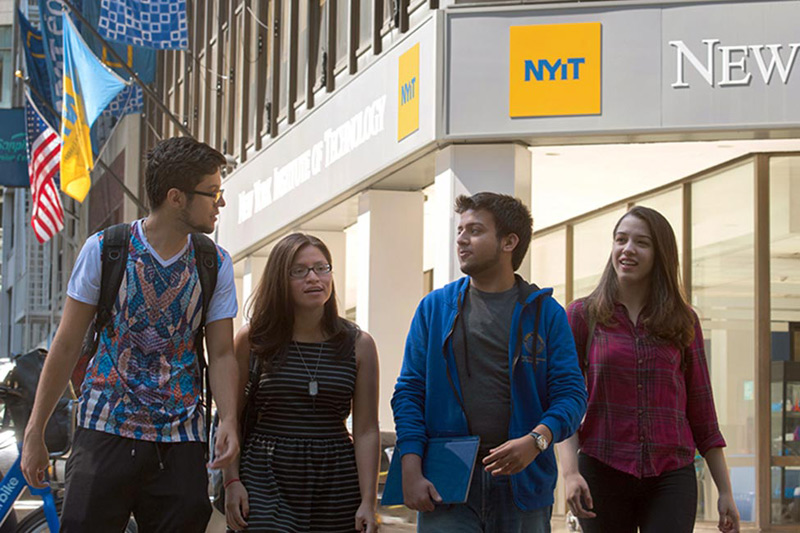 In our effort to bring good content to as many people as possible the text in this blog post has been machine translated so please excuse any mistakes. Thank you!
Explore New York Institute of Technology (NYIT):
Live in and experience New York City, the center of world commerce and culture, and make lifelong friends from around the world. You will be valued by employers looking for professionals who are comfortable in the increasingly global, digital economy of the 21st century.
NYIT offers 90 degree programs, including undergraduate, graduate, and professional degrees. We have more than 50 fields of study, including architecture and design; arts and sciences; engineering and computing sciences; health professions; interdisciplinary studies and education; management; and osteopathic medicine.
Our 12,000 students represent all U.S. states and 125 countries, and become engaged, technologically savvy physicians, architects, scientists, engineers, business leaders, digital artists, health care professionals, and more.