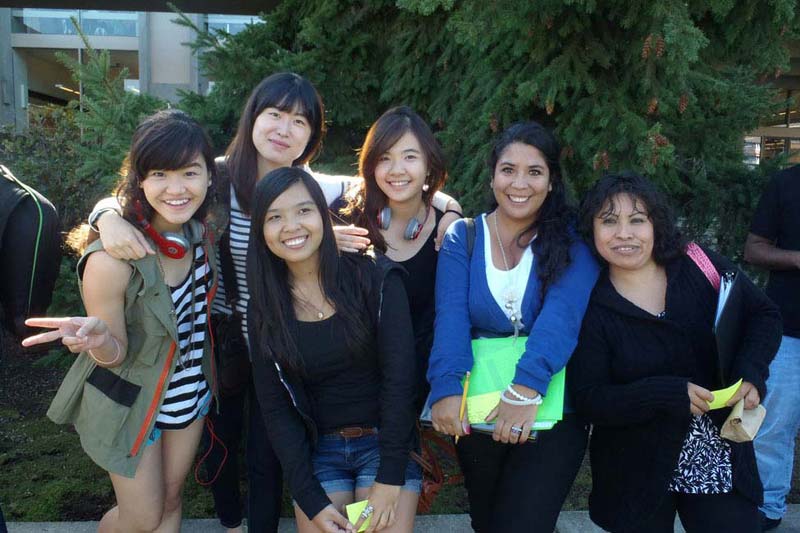 In our effort to bring good content to as many people as possible the text in this blog post has been machine translated so please excuse any mistakes. Thank you!
Up to US$3,500 now available to all international students planing to study in 2017 and 2018.
You are invited to apply for a scholarship to study at Lane CC. We would be happy to welcome you here.
Steps for applying:
1. First you need to apply to be a student at Lane.
Click here to apply online!
2. Next you can submit your application for a scholarship:
Click here for the International Programs Scholarship Application
Fall term scholarship applications must be submitted by June 15, 2017.
Best of luck!