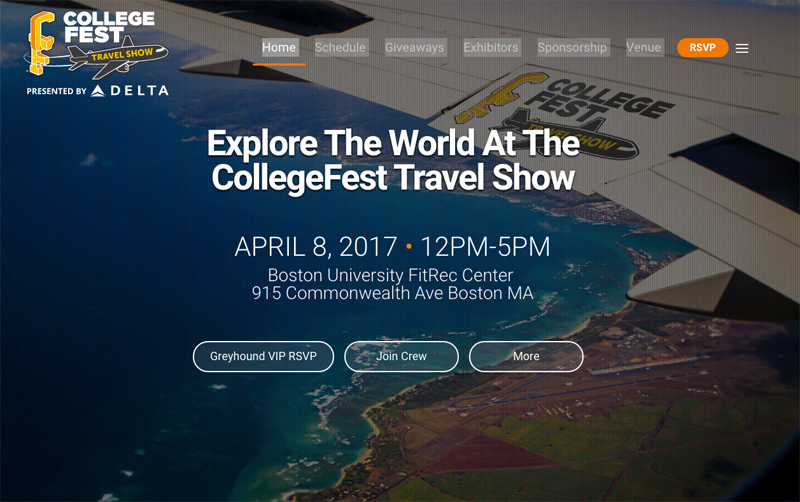 In our effort to bring good content to as many people as possible the text in this blog post has been machine translated so please excuse any mistakes. Thank you!
This event is exclusively for college students and will feature exhibitors like airlines, study abroad programs, gap year companies, travel products and more.
Come plan your next adventure, whether it takes you across the state or around the world!
Information on The CollegeFest Travel Show