From Language Systems: You Are Welcome Here!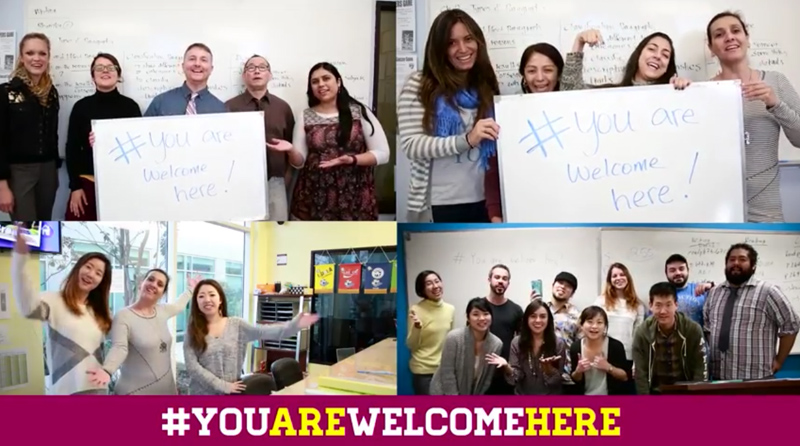 We wanted to share our new #YouAreWelcomeHere campaign!
Our students must feel comfortable with us!
We want them to have the best experience while attending our schools!
By this short video, we wanted to tell our prospective and current students that their origin, language or religion would always be Welcome in our schools and in America!
Information on Language Systems