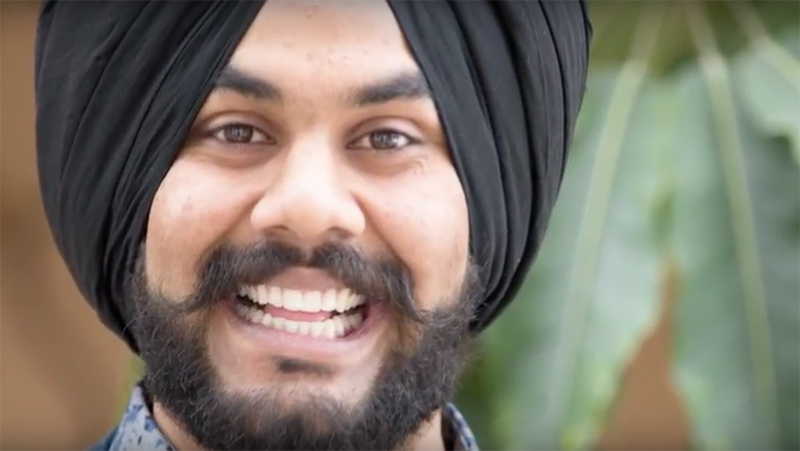 In our effort to bring good content to as many people as possible the text in this blog post has been machine translated so please excuse any mistakes. Thank you!
In this series you can hear from current Community Colleges of Spokane (CCS) international students in their own words. Students from all over the world share their experiences at CCS and in Spokane, Washington. Learn more about the CCS Intensive English Language Program (IELP), American Honors, Professional Technical programs, and the 2 year transfer pathway degree by listening to students talk about their plans for a bright future.
Watch Abhilash Singh from India as he talks about the supportive teachers at CCS, meeting kind and generous community members, and how he realized his dream of studying in the USA. Abhilash studies computer science at Spokane Falls Community College.