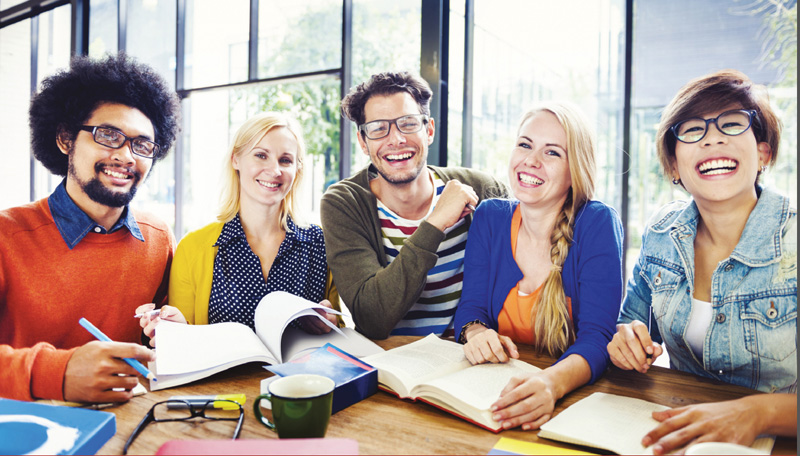 In our effort to bring good content to as many people as possible the text in this blog post has been machine translated so please excuse any mistakes. Thank you!
Cornell University is offering a Summer Pathway Program:
Learn how to compete for admission into the most prestigious American universities.
This is an online and on-campus immersion program.
April 15, 2017: Application Deadline
April 30, 2017: Online program starts
July 22-29, 2017: On-campus immersion Ithaca, New York, USA
August 13-31, 2017: Online Program Concludes
Program Information:
Cornell University's Summer Pathway Program, in collaboration with learning partner Pearson Higher Ed, is an innovative nine-week program that prepares students to excel at top tier universities in the USA. While other programs focus strictly on a brief campus experience, this program combines college success modules from Pearson's MyStudentSuccessLabTM with an Ivy-League immersion experience at Cornell University's campus in Ithaca, New York that reinforces and extends what was introduced online.
Who Should Attend:
The program is designed to help motivated students prepare to apply and succeed at highly selective global universities. We are seeking students that:
Have a drive to succeed and are looking to polish their skills at an Ivy-League university

Have demonstrated success in their secondary studies

Can contribute to the learning of their peers by actively participating in discussions and activities both inside and outside the classroom
Eligibility:
Students aged 16-22 years
English proficiency with a minimum TOEFL score of 46, an IELTS score of 5.5 or two years of secondary English course work.
For more information on Cornell University's Summer Pathway Program, go here.