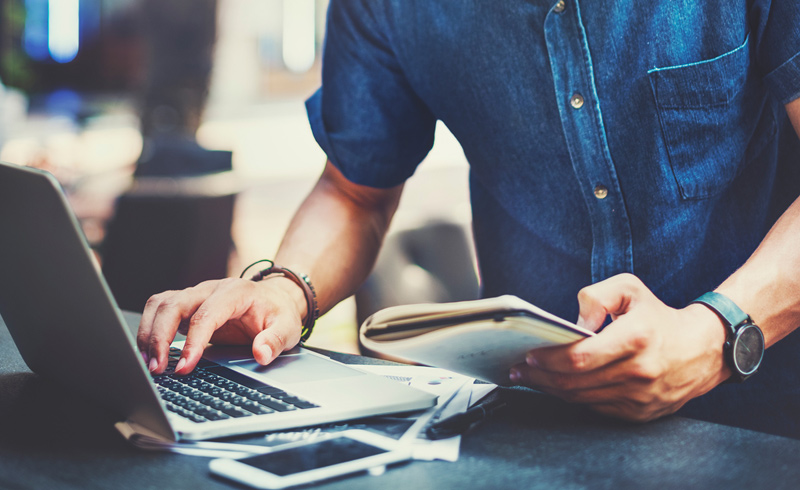 In our effort to bring good content to as many people as possible the text in this blog post has been machine translated so please excuse any mistakes. Thank you!
From MindSumo:
What you'll notice is that we're not your traditional scholarship. Our scholarships were designed to promote problem-solving and creative thinking among college students, so we use challenges from Fortune 500 companies for students to earn scholarships. It's a much better experience for students that are tired of sweepstakes and long essays where their odds of winning are low.
Eligibility: Scholarship awards are open to all high school, college or graduate students and individuals over 18 planning to enter college. There are no additional GPA requirements or demographic criteria restrictions.
Learn more about MindSumo scholarships here.