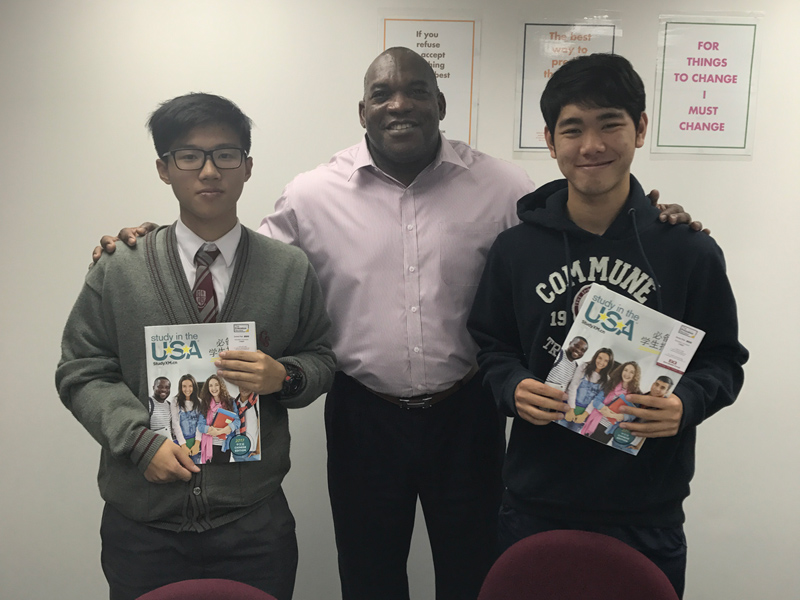 In our effort to bring good content to as many people as possible the text in this blog post has been machine translated so please excuse any mistakes. Thank you!
From The Princeton Review:
"Today we met with two students from the local Secondary School here in Hong Kong. They are quite excited to start preparation for our SAT prep study course. They are looking forward to pursuing their overseas education."
Find out more about The Princeton Review here.