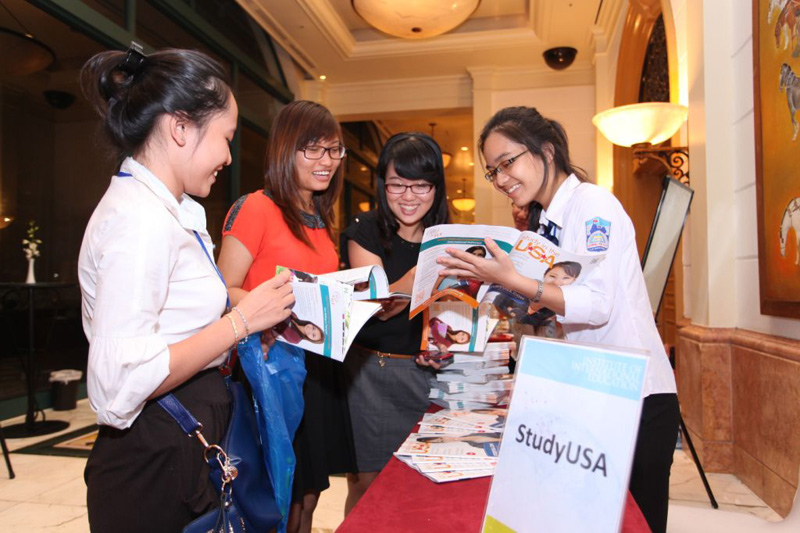 In our effort to bring good content to as many people as possible the text in this blog post has been machine translated so please excuse any mistakes. Thank you!
February Fairs
Jakarta: Feb 14 EducationUSA Indonesia Fair
Jakarta: Feb 19 US Education Expo
Yogyakarta: Feb 21 US Education Expo
Denpasar: Feb 23 US Education Expo
Balikspapan: Feb 25 US Education Expo
HCMC: Feb 25 AAE-AIRC Certified
Taipei: Feb 25-26 International Education Expo
Kaohsiung: Feb 27 International Education Expo
Taichung: Feb 28 International Education Expo
You can pick up a free copy of Study in the USA Magazine at these fairs.
To view all education fairs from February - June 2017 go here.