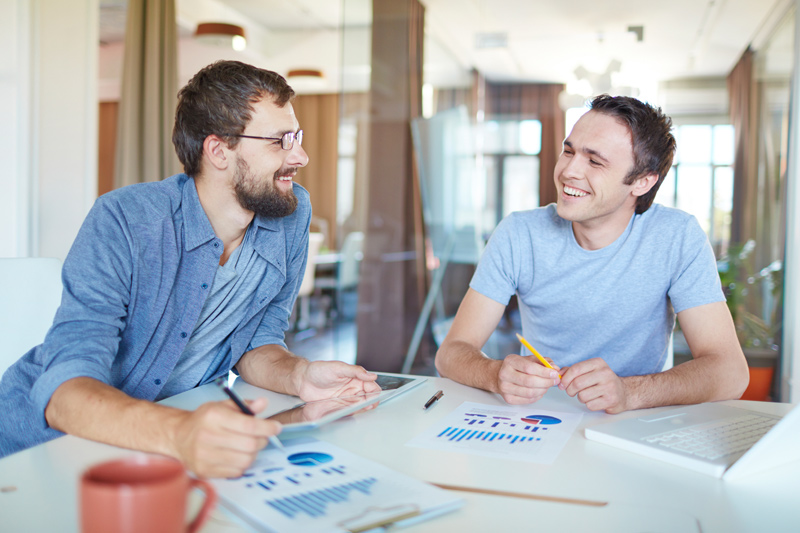 In our effort to bring good content to as many people as possible the text in this blog post has been machine translated so please excuse any mistakes. Thank you!
By Lizzie Weakley
If you are an entrepreneur, there are many things that will plague your day with worry. Unfortunately, this is impossible to avoid. Luckily, there are steps every business owner can take in order to ease the stress of owning an organization. If you want to take your business and entrepreneurship seriously, consider enrolling and acquiring an MBA from an accredited institution. Below, we have curated a list of five reasons why an MBA will improve your business.

You Will Learn to Approach Problems Differently
An MBA gives you the information you need to pivot and strategize in order to reach your business goals. An online MBA curriculum is designed to give you the time you need to accomplish your goals while giving you the necessary knowledge to achieve those goals quickly. The design of many of these courses will teach you how to replicate the success of large businesses through the study of renowned case studies and tactics that have proven successful.
You Will Understand the Talent You Must Acquire
The intense nature of an MBA curriculum will teach you the correct strategy of hiring talent. Furthermore, you will be surrounded by individuals who will give you a fresh look and understanding on the ways you conduct business. A master's degree is designed to give you the framework you need to succeed. With this framework, you will understand the correct way to allocate resources and acquire talent that will help you achieve your goals.
You Acquire a Professional Safety Net
When you obtain an MBA, you have job security. Therefore, if your business plans begin to fail, you have no need to worry about financial security. The moment you begin to worry about money, you have the ability to venture into the corporate world and stabilize your money stream.
Write a Business Plan Designed to Attract Investors
A properly written business plan can be the difference between skyrocketing to billion dollar revenues and failing. This can be accomplished through luring investors to your business. It is possible to hire an expert to write your business plan, however, with an MBA you will already obtain knowledge that will give you the platform to attract large amounts of capital.
Acquire Lifelong Contacts
While you are completing an online MBA curriculum you have the ability to create lifelong friendships. These friendships will manifest themselves into contacts that can help you grow your business.
An MBA degree will help you accomplish the goals you dream about. The tools you need are only a click away when you apply to begin a MBA.
This article was shared with us by CollegeWeekLive.