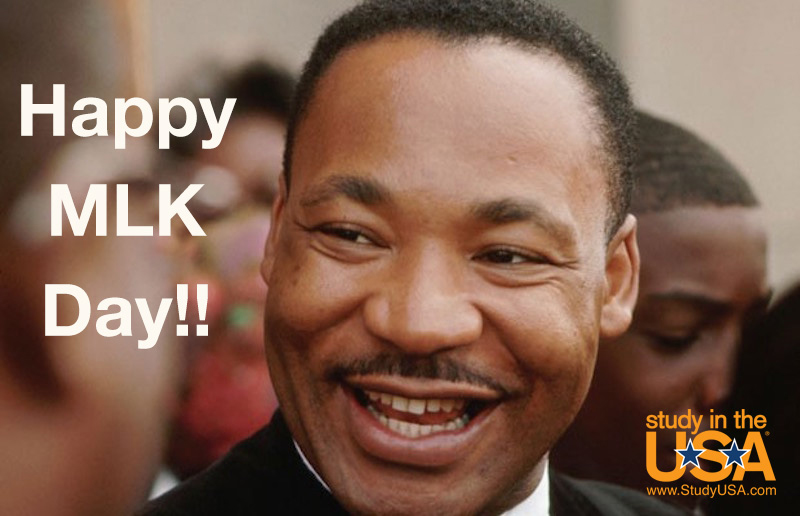 In our effort to bring good content to as many people as possible the text in this blog post has been machine translated so please excuse any mistakes. Thank you!
In 1994, Congress designated Martin Luther King Jr. Day as a national Day of Service. The MLK Day of Service is the only federal holiday observed as a national day of service.
On this day, thousands of people across the United States come together to volunteer in various ways to serve their neighbors and communities. The purpose of this day of service is to empower individuals, strengthen communities, bridge barriers, address social problems, and move our nation closer to Dr. King's vision of a "beloved community." Learn more about the national Day of Service at www.nationalservice.gov/mlkday.