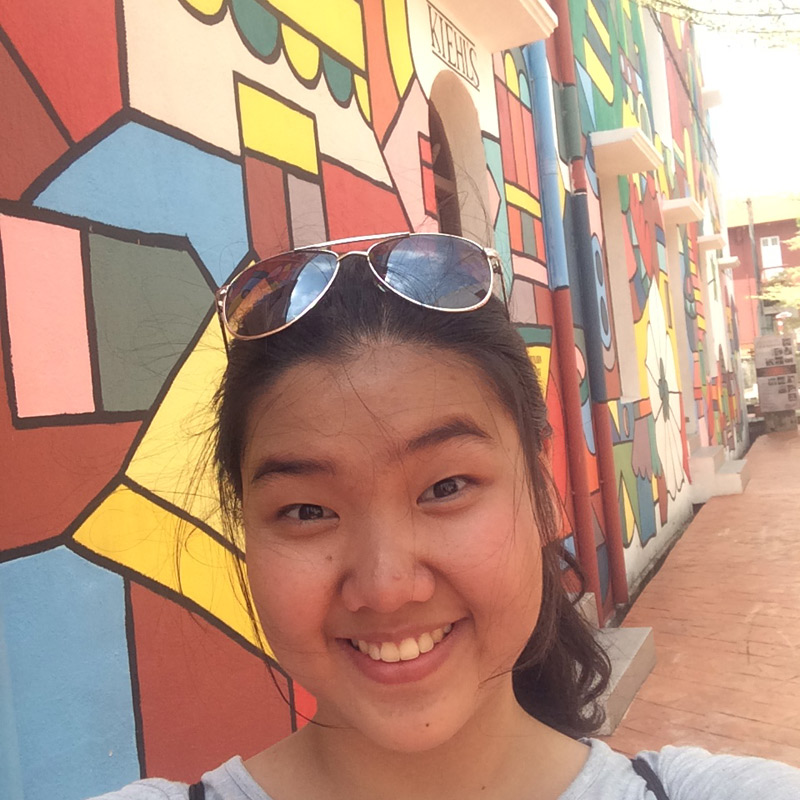 In our effort to bring good content to as many people as possible the text in this blog post has been machine translated so please excuse any mistakes. Thank you!
Hi guys! Let me introduce myself, my name is Nita Thirza and I'm currently studying at Green River College, a beautiful college located in Auburn, Washington. I'm going to be a new blogger for Study in the USA starting this month, and I hope you will like my future posts.
More information about me, I'm 18-years-old (probably already turned 19 by the time you read this) Indonesian girl. I like to laugh a lot, and probably have laughed too much. I came to the U.S. when I was 17-years-old to pursue High School Completion and AA degree. My friend introduced me to the High School Completion program in Washington State when I was in the second year of high school. I was really excited to know more about this program because I couldn't wait to explore the outside world. After I finished the second year, I flew all the way to America by myself. That was the first time I traveled alone, and it was surely one of the greatest experiences that I will never forget. I arrived in the U.S. without knowing anybody, and I had never been to America before. That was the beginning of a whole new chapter of my life.
One year living in America has taught me tons of lesson in life. Here is the simplest one: I learned that we cannot cook salmon in the microwave for 15 minutes. Yes, I did that once, and the salmon turned into dust. There might be some questions in your mind. Who? What? Why? When? Where? How? I turned my salmon into dust in my first week in America. I didn't know the difference between oven and microwave. I never cooked at home before, except for instant noodle. I read the instructions and it said, "put the salmon in the oven for 15 minutes," so I did. Just a matter of fact, Indonesians don't use the microwave that much. We usually use stove or oven. And because of this lack of experience in cooking, I had the idea that microwave is just a mini version of the oven. I put my salmon, and after minutes, my roommate started to smell something burnt. I checked the microwave and found "smoked salmon." That was how I started my first week in the U.S.
There are lots of memorable experiences I want to share with you guys! Stay tuned and contact me through nthirza@greenriver.edu if you are interested in studying in the U.S. Have a great winter break!
Nita Thirza is an international student from Indonesia studying business management at Green River College in Auburn, Washington.