By Adam Simon
You, being a student, are probably searching for a lot of things on the internet, such as some study materials to help you deal with your syllabus. But there is one more thing during college years that you can take advantage of. And that is studying abroad.
Pros of Short-Term Study Abroad
Short-term study abroad programs require less time commitment than long-term, semester-length study programs. They are also less expensive than the traditional options. You will also get semester credits for a short period of time. And you can immerse yourself in exotic destinations for a shorter period of time, making them less intimidating. Also, there are plenty of courses available, so you aren't missing out on opportunities.
Cons of Short-Term Study Abroad
You will have less time to immerse in the foreign culture. The cost per day is also a bit higher. The learning process will not have time to be as in-depth as with semester-long classes. Plus, not all of the courses will give you academic credit. And you will still have to have travel insurance and vaccinations.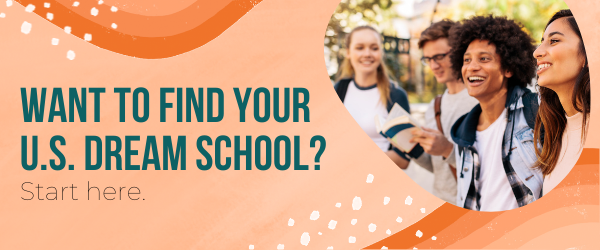 Some of the Most Popular Short-Term Programs
USA: University of California, Introduction to International Business
A program that gives you an introduction to courses in International Business with some topics on economic, political, environmental, and social aspects of business abroad. The program is 6 weeks long, and has 7.5 hours of instructor presentation a week with 15.5 hours outside work each week.
USA: MIT, Management in Engineering
This is a part of the MicroMasters program in Principles of Manufacturing. It is offered by EdX and MIT. The goal of the Management of Engineering program is to teach practices and principles that are relevant to engineering management, along with information on financial accounting, operations, marketing, sales, and entrepreneurship. It aims to boost one's management tools and general skills. With a duration of 2 weeks, it can easily fit into your busy schedule.
Australia: University of Sydney, Study Abroad Internships
Designed to be of major help for all of those who wish to start a career in Australia later on. It will allow you to immerse yourself in the culture of the country, in the workplace aspects of working in Australia, and apply your learning in a real work situation. You will be able to get placed on an internship in accounting, economics, marketing and sales, charity, architecture, business and management, tutoring, education, media and communications, policy, or retail and fashion.
Canada: University of Victoria, Business Management
If you wish to engage in a management course, this is an amazing opportunity where you will experience life in Canada and learn a lot more about business management in the span of four weeks. Here the best aspects of the program are the courses in business communication, international business, entrepreneurship, and service management. There are some requirements, though, so you'd better take a close look at the program.
Germany: RWTH Aachen, Automotive and Mobility Studies
You'll get the chance to engage in a wonderful program for science and research in Aachen, a city that is amazing for striving engineering students. Here the short-term study abroad courses are targeted specifically at BSc and BE students. The course lasts 4 weeks and during it you will study all aspects of automotive vehicles and electrical or autonomous ones.
Conclusion
Sure, there are plenty of other study abroad programs that give wonderful opportunities. We simply cannot list all of them here for that would take quite a lot of space and time. But we made sure to note some of the most important ones that will present you with a short-time study abroad option for a great experience both in travelling abroad, and in studying.