1. Please tell us your name, where you are from, and how long you studied at the English Language Institute.
My name is Keisuke Takahata. I'm from Japan, and I have studied in the ELI for 4 month.
I first heard about the ELI from an online school search.
3. Which level of English did you start at (intermediate, advanced, Pre-Graduate,etc.) and which level are you in now? Is there a class you liked/helped you the most? Why?
I started from advanced class, and I have studied English there for 2 month. After that, I took Pre-Graduate class, which is more academic level, and I studied there for 2 month. I am taking vacation for one and half month right now.
4. Which areas of English did you want to improve in our program? How do your teachers help you?
Before I came to the ELI, I wanted to improve my speaking, and listening skills. Since I have taken some classes in the ELI, many teachers have helped me to improve these English skills and I could improve my English.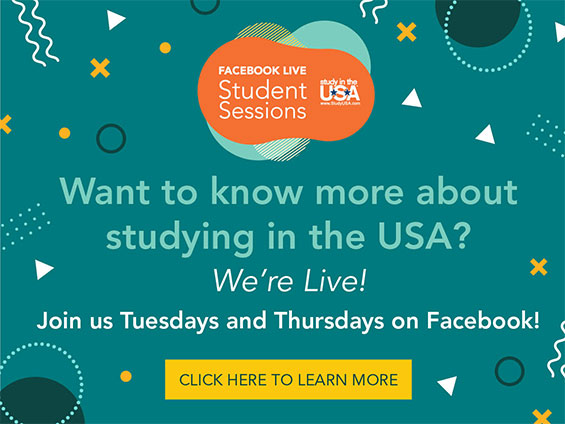 5. Please tell the audience what you like about the English Language Institute Program. Think about the teachers, your classmates, the activities, the extra services (language lab, writing center, etc.).
If you are still thinking which school you should go to, you should definitely choose here because all of teachers are very kind to the students and they help them until they understand. Also, there are so many classmates from all over the world and they will make you incentive to study English harder and they will be good friends. Moreover, the ELI has many activities for the students. Once you join the activities, mostly Daniel, but sometimes other teacher teaches the students about the history of NYC, people in NYC, good ice cream shops in NYC and something other stuff you can be interested in. If you want to study hard, the ELI has many good facilities for study, such as library which opens until night, writing center, which helps you to write essay and other papers, and language lab, which is the room where you can improve your English pronunciation. Going to the ELI is definitely worth it!
6. Why did you decide to continue at the English Language Institute after your first session?
Because here is the perfect place for study, meet new people, and spend time. I could think I want to study here again.
7. Please share with us your favorite place near the Pace University campus. Why do you like to spend time here?
I am not sure it is near the Pace University, but I like Brooklyn Bridge Park. I always watch the buildings in Manhattan and East river from there and I like spending time there.
8. What makes NYC a great place to study and learn English?
People in NYC! Food in NYC! Parks in NYC! All things encourage you to work hard and take a rest sometimes. Here, we can experience a lot.
9. If there is anything else you would like to share about your experience in NYC or studying at the ELI that you think is important for students to know, please feel free to write it here.
The ELI is perfect place for people who want to study English hard. Although teachers will give you a bunch of homework, it will make your English skills improve. And also, there are many people from different countries, so you can study not only English, also you can experience different culture. Once you come here, you will find the new you and you could change as a good.