By Amanda Stibick
The Biggest Little City is Open for Adventure!
The coronavirus pandemic took the world by storm, and Reno and Truckee Meadows Community College also felt its blow. After a long year of quarantines and lockdowns, "The Biggest Little City" is open again for fun and adventure. Though the city is still maintaining precautions related to the pandemic, the summer in Reno is looking vibrant, as the streets are bustling again with locals and tourists participating in the attractions Reno has to offer!
With this grand re-opening, there is plenty to do and see in Reno! No matter your interests, we are sure you will find something worth exploring.

Reno is Artown
Taking place July 1-31, Artown is a month-long summer arts festival showcasing around 500 events produced by over 100 organizations and businesses all over the city. In 2021, the main hub for Artown is located at Rancho San Rafael Regional Park where they will feature musical guests from Northern Nevada and nationally, vendor booths where local artists will sell their goods, food from local restaurateurs, and much more! In addition, the Pride Parade and festival will take place on July 24 at Wingfield park and in Downtown Reno. For more information on Artown, visit: www.artown.org and for more information on the Pride Parade and Festival, visit: www.northernnevadapride.org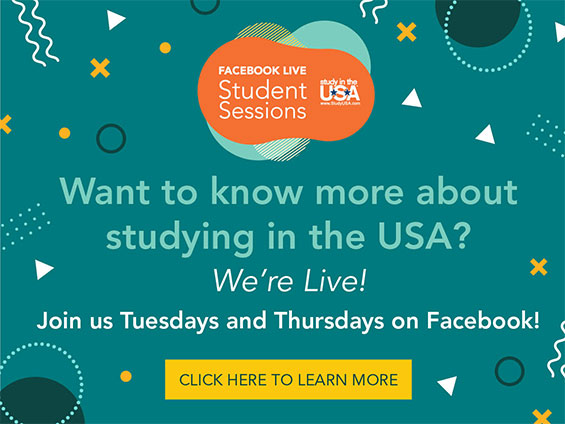 Food Truck Fridays
Every Friday from June to August, food trucks gather in Idlewild Park to bring people together for a variety of tasty food and drinks. The food trucks offer a variety of high quality dishes, some include: Asian Street Eats, fresh made pastas, tacos, BBQ, pizza, ice cream, sandwiches, baked goods, and even vegan comfort food. Food Truck Fridays is one of Reno's most visited summer attractions and is a favorite among locals, tourists, and students. For more information about Food Truck Fridays, check out their Facebook page.

Reno River Festival
The Reno River Festival takes place in June, but there are events at and on the Truckee River all summer long. The festival features shopping at Vendor Village, summer food and drink including a craft beer and seltzer experience, as well as live music at MusicFest. This is an attraction that was deeply missed during the pandemic. The festival takes place in Downtown Reno at Wingfield Park where the Truckee River runs directly through the city. The Reno River Festival is all about supporting local businesses and the community and this year isn't any different. Though there will be some precautions in place to ensure everyone remains safe and healthy during the festival, there will still be a lot to see, consume, and experience at this event. For more information about RiverFest, check out its website: www.renoriverfestival.com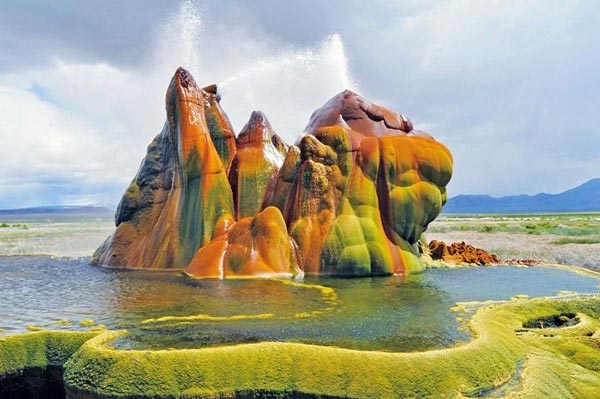 Day Trips
Despite all the beauty and outdoor activities Reno has to offer, students, locals, and tourists take advantage of the surrounding area to embark on adventures that can only be experienced in the high desert. One attraction that draws people from around the globe is the Fly Geyser. It is about 100 miles outside of Reno and is the result of a collision between human error and natural geothermal pressure which created a beautiful rainbow-colored geological wonder. Fly Geyser Information
Just about 45 minutes from Reno, you can explore the enchantment of Lake Tahoe. The water at Lake Tahoe is so clear that in some places you can see right down to the bottom. Visitors to Lake Tahoe enjoy kayaking, paddle boarding, floating, and swimming, just to name a few. Kayak and paddleboard rentals are available and in some areas of the lake there are also restaurants and cafes. Lake Tahoe Information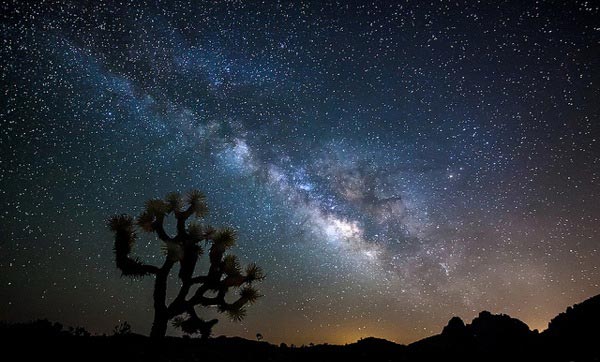 If you are a night owl — this one's for you! Great Basin National Park has been designated as an International Dark Sky Park. On a moonless night in Great Basin National Park, visitors can see thousands of stars, multiple planets, star clusters, satellites, and the Andromeda and Milky Way Galaxies! This is a true wonder to experience and spending time at the park will not disappoint. Great Basin National Park Information

Truckee Meadows Community College
Last, but definitely not least, Truckee Meadows Community College will be opening on July 1 to serve students in person again. After a long year of virtual events, work, and activities, we are happy to head back to campus to see our students face to face once again. We will welcome new international students from all over the world the week of August 16 and will culminate with an in-person orientation seminar on August 19. The semester at TMCC starts on August 23 and we are looking forward to a successful, safe, and prosperous academic year! For more information on how to apply to TMCC, visit: International.tmcc.edu