Interview:
Rui Jing, from the Northeast of China, is a graduate student majoring in accounting at the University of North Texas. Rui also studied English at the Intensive English Language Institute.
Why did you decide to study in the USA?
I have worked for two years in China. In order to find a better job, I decided to learn more and go abroad. I want to challenge myself, feel a different culture and learning atmosphere, and get the experience of living in a new country.
Why did you choose the University of North Texas?
My English had suffered, so I started to study English again and decided to study abroad. I heard about the University of North Texas (UNT) and I noticed that the Intensive English language Institute (IELI) of UNT is one of the best English programs in the USA.
The reason I chose UNT is that the tuition fee is less expensive. I can also find other ways to reduce my studying and living expenses, like working on campus and receiving scholarships.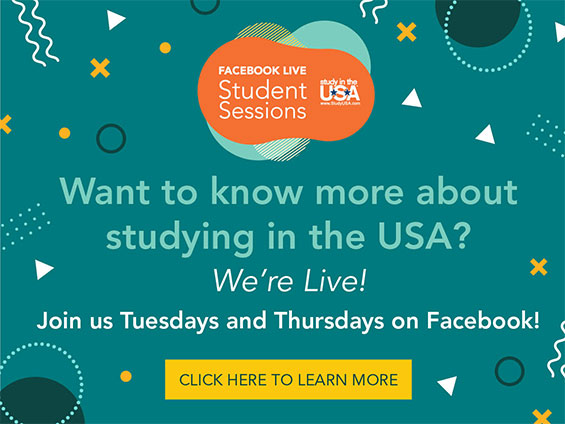 What do you like best?
The most satisfying part for me is UNT's facilities, computer labs and teachers. Although Texas is a very hot place, the whole campus is covered in green and you will not feel the scorching sun. And the air is also very appropriate.
What do you miss most?
I miss the home food.
How has Intensive English Language Institute helped you handle your current university studies?
I studied English at the Intensive English language Institute (IELI) for two semesters before I started studying at UNT. The IELI teachers taught me how to learn English from a native's angle. The method is totally different from the Chinese way. I like watching American movies and making American friends. Both help me improve my listening and speaking, which help me succeed in classes.
I still need to improve my English. I face this challenge when I have worked with Americans and studied in a group. It's hard to explain what I'm thinking sometimes. After the learning method, practicing is the most important.
What was your biggest surprise?
Americans are very independent. They know how to support themselves and enjoy their lives. I have learned from them how to be independent. For instance, I learned how to wash my car and make plans before taking a trip.
For the education part, I learned how to work with members in a group and examine myself through other ways rather than exams.
How have you handled:
... language differences?
I improve my English as much as I can. I express myself bravely and don't feel shy. Learning native culture from Americans is a good way to do it.
... finances?
My family supports my studying and living fees. I also found a part-time job on campus. It helps reduce pressure on my financial problems.
... adjusting to a different educational system?
In order to adapt to the American education system, I have changed my learning methods. In China, we usually answer questions and do more practices to understand what we have learned. In America, I need to study in a group, discuss with other classmates and analyze the problems in real situations.
What are your activities?
When I was studying at IELI, I joined some English clubs. I have only traveled with my Chinese friends. I will take trips with Americans next time. It will be fun.
University of North Texas (UNT)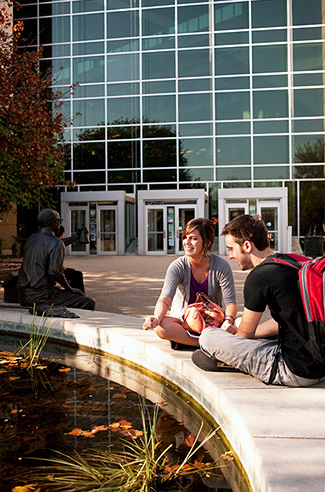 How easy or difficult was making friends?
In my opinion, it's hard to make American friends here.
How relevant is your U.S. education to your personal goals and to the needs of your country?
I want to be an auditor. I will try my best to find a job here and get work experience. American professors taught us how to use knowledge from school in real practice. My country needs people who are familiar with American culture and local environment. Then, they can expand their international business to the world.
What is your advice to other students who are considering a U.S. education?
The most important part is you should know your goals when you are considering studying in U.S. Don't lose your direction. For me, I wanted to be a CPA [Certified Public Accountant]. I decided to come here, study accounting and take the official CPA exams. I also wanted to experience real American life. For students who decide to study in America, I suggest they learn how to study, how to live and how to achieve their goals here.