Interview:
Shintaro Ara, from Japan, is studying English at the Language Academy at El Camino College in California and plans to study Fashion Merchandising at College.
Why did you decide to study in the USA?
I need English skills because I want to be a buyer. And I like hip-hop music, so I dreamed of living in California.
Why did you choose the Language Academy at El Camino College?
The place around El Camino College is good for Japanese people. I wanted to concentrate on studying English at the Language Academy before I start to learn fashion at the College.
What do you like best?
Studying with many friends from different countries.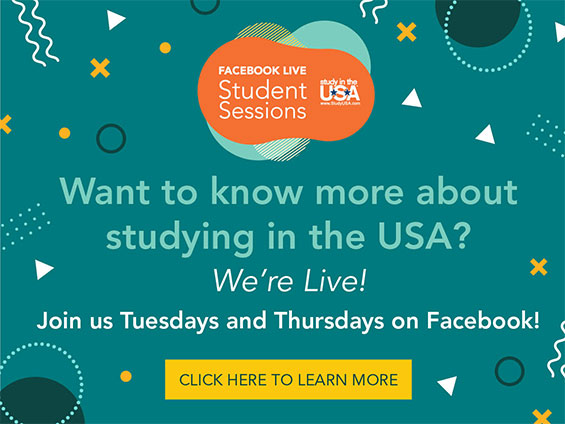 What do you miss most?
Japanese food.
What was your biggest surprise?
I can see and listen to some different languages, such as Spanish and Korean. I've never been in this situation in Japan.
... your biggest disappointment?
We have to have a car for good life in the U.S.
How have you handled:
... language differences?
If I couldn't understand I'd try to catch some word and try to speak some sentences.
... finances?
My parents support me.
... adjusting to a different educational system?
This is the first time studying at college for me so I didn't feel the differences.
What are your activities?
Nothing special because I've been in the U.S. only four months.
How easy or difficult was making friends?
Sometimes I can't understand my friends' speaking, so it's difficult to understand true meaning.
How relevant is your U.S. education to your personal goals and to the needs of your country?
My goal is to be an apparel buyer, so I have to have English skills. I can know the U.S. lifestyle here. This is good for my goal because fashion is one of lifestyle.
What is your advice to other students who are considering a U.S. education?
Studying is the most important thing, but enjoy your life in the U.S. Work hard. Play hard!