Why did you decide to study in the USA?
There are tons of reasons, but these are the most important things: first, I can talk to people all over the world using the same language, English. Secondly, if you try hard, there will be many chances. Lastly, I thought there are many options when choosing something. In other words, the degree of freedom is high.
Why did you choose Concordia University Irvine?
The thing that I thought a lot about was major. There were two majors that I wanted to take - one was biology for nursing or dentist, and the other was computer science. I thought it was a good choice because a computer major was offered when I entered the school. In addition, Irvine is known as the safest and most highly educated city in the United States.
What do you like best about studying here?
The staff and professors take care of students easily because there are not many students in the school.
What do you miss most about home?
I would say food and friends.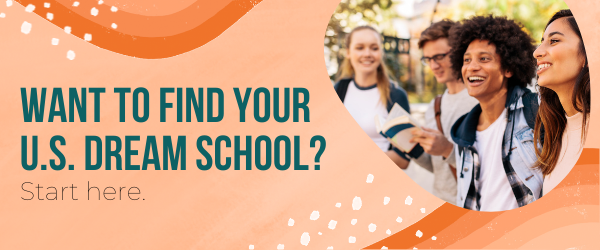 What was your biggest surprise about U.S. life and education?
About life, everyone seems relaxed. And about education, I can choose any course I want.
... your biggest disappointment?
There is not much public transportation unless it is a big city.
How have you handled:
... language differences?
When I hang out with friends, I listen to how they speak in English and imitate them. Besides, I watch YouTube videos and Netflix.
... finances?
You can get a job on campus so you can make money. Scholarships are available if the GPA is above the standard for international students. You can also participate in competitions and then you might get a prize.
... adjusting to a different educational system?
Just ask the staff or professors and friends for help. A tutoring system is available.
What are your activities?
I would say travel
How easy or difficult is making friends in the USA?
I think it's easy to make friends in the USA.
What are your career goals? How is your U.S. education relevant to your personal goals and to the needs of your country?
Working as a developer in a global company. I think I can gain a lot of knowledge through conversation with people from various countries here in the United States
What is your advice to other students from your country who are considering studying English in the USA?
You will have to spend a lot of time studying English to catch up with the class from the moment you arrive in the US. Also, I hope you avoid getting close to Korean students as much as possible, because your English skills might deteriorate.