Interview:
Vianey Esquinca, from Mexico, enrolled in the Texas Intensive English Program (TIEP). Vianey is a journalist who writes political columns for the Mexican newspaper Excelsior and provides commentary on Mexican radio and television. She also broadcasts from Austin, Texas, on Univision.
What is your level of education and field of study?
I have two master degrees. One of them is in corporate communication, and the second one is in public image.
Why did you decide to enter a U.S. summer program?
Last year I decided to improve my English by immersing myself with native people in USA.
How did you choose your summer program?
Austin is a nice, quiet and fun place to live. A friend of mine recommended the Texas Intensive English Program (TIEP) as one of the best schools in Austin. After I reviewed the program, I definitively chose TIEP because I wanted to improve my English as fast as possible.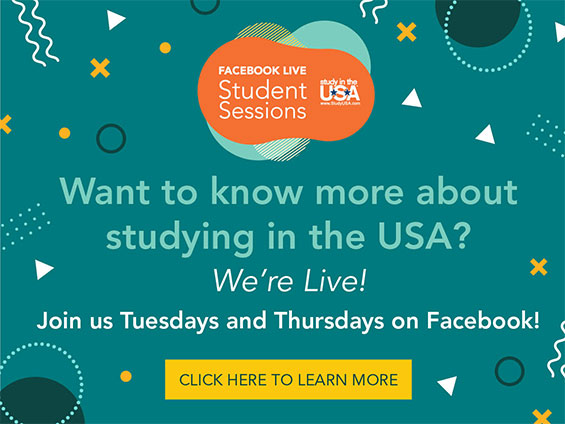 What did you like best?
The teachers have a vast experience, and they are affable and friendly. Moreover, TIEP is an international school that allows me to have contact with people from multiple countries and with very diverse and interesting backgrounds.
What did you miss most?
I have missed my family and friends. But Austin is so close to Mexico and that has allowed my family to come over a few times.
What was your biggest surprise?
Austin is set apart from the rest of United States; it is a safe and friendly city with a very particular culture and environment. I like the city and the surroundings very much.
... your biggest disappointment?
I have not had any disappointments yet.
How did you handle: ... Language differences?
I just try to communicate using all possible ways: using my dictionary, body language (gestures), and of course what I learn every day in my English classes.
... Finances?
I had support from my employer in Mexico and also tapped into my savings.
How did your English improve?
My English has improved considerably. I need more time in United States to achieve an excellent level. In my job, a second language is very important in order to make contact and network with people around the world.
What were your activities?
Visit Texas Intensive English Program ...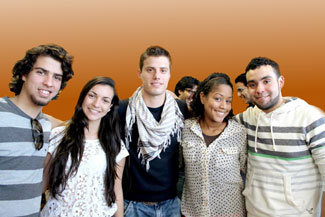 Field trips and school activities.
How easy or difficult is making friends?
It wasn't difficult at all; I have enjoyed making international friends. The school offers you this opportunity.
How relevant was your U.S. summer program to your personal goals and to the needs of your country?
Learning a second language, such as English, is relevant for any field, professional and personal. It is a way to open your mind and, of course, to get a better job.
What is your advice to other students?
Be patient. It is very common to feel frustration, but it is part of the process. Besides that, it is very important to speak and practice English every single opportunity that you have, even if you make mistakes. I suggest that students make local American friends and watch American TV programs as much as they can.