Interview:
Irem Ozturk, from Turkey, is studying at the English Language Institute, at Queens College / CUNY in Flushing, New York.
Why did you decide to study in America?
I decided to study in the U.S. because I thought it was important for my career. If I can improve my English skills, get an education, and experience personal development, I can achieve my goals.
How did you choose your intensive English program?
Queens College campus is in a safe residential area yet it is easy to take the bus to business areas and the subway to Manhattan. Before I moved to the U.S., I considered my needs, and researched schools. Queens College was the best choice by far. It has a good reputation, quality education, and is in a great location.
What do you like best about studying here?
The diversity of cultures makes New York City a unique and exotic place. I have met people from all over the world. I think this is one of the most important advantages of studying here.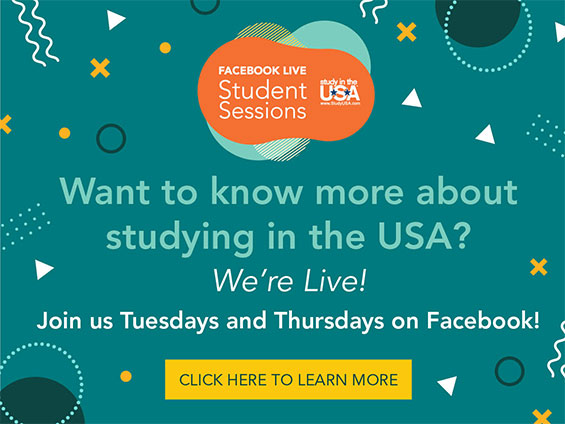 What do you miss most about home?
I miss my family, my friends, and Turkish food.
How has this program helped you to handle future study at a U.S. university?
I have been in the U.S. for eight months. My English has improved considerably. I have observed how everyone in the ELI (English Language Institute) program has taught me how to read, write, and speak in English. I think having a strong English education is vital for any level of academic study.
What was your biggest surprise about U.S. life and education?
Keeping all the different people from other countries in one united nation amazed me. I didn't expect this much cultural diversity.
How have you handled:... language differences?
I began by communicating with hand signals with my classmates when I first started studying ESL (English as a Second Language). Now, we can talk about anything. Time has resolved the language problems.
... adjusting to a different educational system?
U.S. professors give a lot of homework, but I have no problem doing it.
What are your activities?
I spend my time going to the gym, skiing, or bicycling. Sometimes my classmates and I meet and go out to lunch at different ethnic restaurants. Furthermore, the ELI teachers take us to museums, movies, and special school programs.
How easy or difficult is making friends in the USA.?
It is very easy to make friends here. People are very understanding and patient about your low English level.
How is your U.S. education relevant to your personal goals and to the needs of your country?
I studied fashion design in Turkey. In order to be successful in my career, I have to learn English fluently. That is why I chose to study in New York.