Interview:
Heejoong loves studying in one of the most historic and unique cities in the USA—New Orleans. He is a senior, majoring in Management and Marketing with a minor in Psychology, at Loyola University New Orleans.
Why did you decide to study in America?
The USA provides one of the best university educations to students around the globe. It offers great options in different programs that might not be offered in certain countries.
Why did you choose this university?
I grew up in a small high school with low teacher to student ratio and I wanted a university setting that was similar to that of my high school. Loyola University is well renowned over the world. The courses offered in the school reflected what I wanted to do when I grow up. Loyola University is situated in New Orleans, LA which itself is really special with the rebuilding of the city after Hurricane Katrina. The university provides excellent pathway for students to help contribute to the rebuilding process of New Orleans.
What do you like best?
Since the college is very small, every professor knows the name of each student in the class. The professors show great interest in students and not only do they offer advice in class, they provide guidance to students outside of class. An internship is a requirement in my curriculum. I believe this is helpful because the college encourages students to apply the skills outside the classroom and develop experience in the real world before graduating.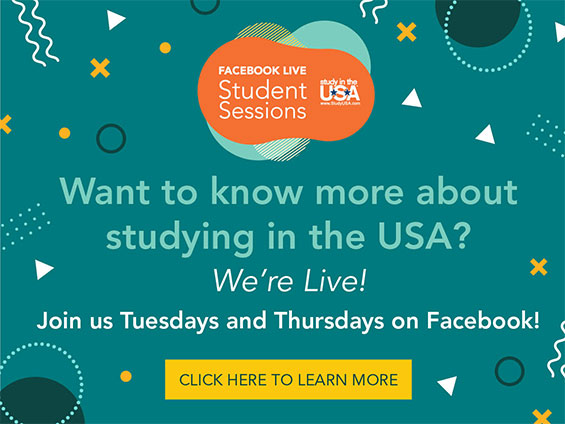 What do you miss most?
I miss the sophisticated transportation system in Korea. It is really tough to get around in the U.S. without a car. I also miss Asian foods that are without MSG!
What was your biggest: ... surprise?
The biggest surprise about life in New Orleans, LA is that it is so diverse. Everyone in college comes from a different background and offer different perspectives to a situation.
... your biggest disappointment?
Loyola University admits a lot of students. Although this is beneficial to the university, the university is limited in size and it does get crowded in the residence halls.
How have you handled finances?
I received the academic merit scholarship from Loyola which covers most of my tuition. I have an on-campus job which pays for my daily expenses and I also work in the residence halls which pays for my room and board on campus. Loyola provides many opportunities for international students to work on campus.
What are your activities?
I am currently a Resident Assistant in the residence halls and I am the President of International Student Association, which aims to promote international cultural experience for students in Loyola University New Orleans. The university is near downtown which provides great entertainment for students who get bored during the school year.
How easy or difficult is making friends?
People come from all different backgrounds and Loyola University has been a place where all people are accepted; everyone shows respect to all religions and races. The liberal aspect of the school provides easiness for everyone to make friends. Also, since the campus is really small, everyone knows most people on campus.
How relevant is your U.S. education to your personal goals and to the needs of your country?
My main career goal is to work in healthcare management. I would like to work for the Red Cross and offer managerial assistance to hospitals around the world. A U.S. education provides knowledge and skills that have a global perspective. Since there are such diverse professors and students, a U.S. education helps broaden my view about the global economy. With the growing importance of international business, diverse knowledge and experience of the global economy will help the need in South Korea and Thailand by allowing the current mindset of the countries to be more international than national.
What is your advice to other students?
Apply! A U.S. education provides great programs for any students with different interests. By staying in one country all your life, you wouldn't experience various cultures around the world. The only information would be from a textbook, which is never enough in education. Also, most U.S. universities are highly regarded around the world which will increase the probability of success upon graduation.