---
---
An American MBA is well recognized and highly valued in today's international business environment. Leading American business methods and technologies continue to have a strong impact on business worldwide. Your decision to attain an MBA in the USA is a wise first step in your career growth and development. With an MBA you will have new career opportunities and access to higher positions and salaries.
However, most employers agree that merely having an MBA is not enough; employers also consider your previous experience and your potential when making hiring decisions. Therefore, if you desire a successful career in the current highly competitive business world you should take full advantage of your MBA program.
A pre-MBA program is an excellent way to promote success in an MBA program. First, you can improve your English and your performance on the TOEFL and GMAT. More importantly, you can develop business, academic and cultural skills that are valuable in an MBA program. A pre-MBA program will help you effectively build these skills by giving you the most current and accurate knowledge available.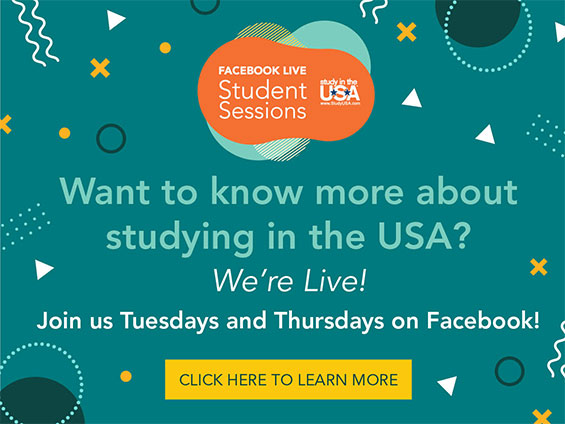 Four important ways in which pre-MBA programs differ
1. Program length
Depending on the school and the curriculum focus, programs will vary from a few weeks to a full year.
2. Curriculum
Some programs focus on GMAT and TOEFL preparation. Other programs focus on developing skills in areas such as presentations, writing, communication, and business and cultural content. The ideal program will focus on both test preparation and academics. Programs like this will ensure students' readiness for the GMAT and TOEFL and enter today's American MBA programs with greater confidence.
3. Services
Programs differ greatly in the range of services they offer. Services may include advising, university placement, and housing assistance. When researching programs, find out what services each school provides. This may be an important factor in your decision-making.
4.Technology
Being well versed in technology—especially the latest software programs—is crucial in the modern business environment. Many pre-MBA programs have computer labs and courses that help students develop technology skills.
Susquehanna University
A premier liberal arts and sciences university in central Pennsylvania, is one of the few undergraduate business programs in the world to earn AACSB accreditation. Susquehanna University's Sigmund Weis School of Business maintains a highly qualified faculty, a rigorous curriculum, and continuous assessment and improvement processes.
Students benefit from the faculty's real-world experience in the classroom with business plan competitions, an investment laboratory with Bloomberg terminals, and visits to businesses and nonprofits in New York City, Philadelphia and Washington, D.C.
The Bloomberg computer terminals give students experience with real-world tools that most business undergraduates at other institutions don't encounter. That experience provides Susquehanna graduates an advantage when competing for their first job out of college.
In addition, 90 percent of Susquehanna students complete a professional experience, such as internships or research, while enrolled. Susquehanna's 18,000-member, global alumni network provides many of these professional opportunities to students. In fact, alumni from renowned international companies visit campus regularly to judge student presentations, speak as guest lecturers, and seek out prospective interns and employees.
Through the structure of Susquehanna's curriculum and the incorporation of real-world projects and internships, students can begin their career upon graduation or pursue an MBA. Sigmund Weis School of Business students gain leadership experience, effective communication skills and opportunities to work in teams— all vital qualities for MBA schools.
Bellevue College
Community college students near Seattle can start working toward their M.B.A. degrees during the first two years of college. When they enroll in a joint M.B.A. program at Bellevue College (BCC) and and Eastern Washington University they take Bellevue College's pre-MBA classes for two years and then the last two years of their Bachelor in Business degree through Eastern Washington University, which provides classes on the Bellevue College's campus.
University of North Texas
The GPC (Graduate Preparation Course) at the University of North Texas UNT is accepted by many departments at UNT and other universities in lieu of the verbal score on GMAT or GRE. GPC is a 16-week (8 weeks in summer) course designed to improve writing, reading, speaking, and presentation skills. By compiling two portfolios that contain articles and oral /PowerPoint presentations on topics in their field, GPC students learn how to conduct graduate-level, academic research and how to "package" this information.
Pace University
Everyone enrolled in the Pace University Pre-Graduate Program receives one-on-one personalized assistance with their graduate school applications. The Pre-MBA/Graduate program features guest lectures by Pace faculty and corporate executives, and visits to the New York Stock Exchange, local corporations, museums, and other attractions.