Interview:
An interview with Gun-Soo Han from Korea studying for a graduate degree in kinesiology at the University of Arkansas in Fayetteville, where he studied intensive English at Spring International Language Center.
Why did you choose your university?
While I was learning English at Spring International Language Center on the UA campus, I realized that the UA would be a great university for me to complete my education. Also, I discovered that there was a very good exercise physiology program and that the faculty in this department was nationally competitive. Our school is nationally one of the best research universities. It also offers a lot of scholarships. Fayetteville is a very safe place, with a beautiful surrounding environment.
What do you like best?
The staff, faculty, and professors really went out of their way to be helpful to me as well as the other international students. For instance, whenever there was a holiday, such as Thanksgiving Day, they would invite us to their houses to share the traditional American foods and experiences. They made me feel as if they were my family and friends.
What do you enjoy most?
I love doing research as well as planning and performing experiments. I also enjoy hanging out with friends on Dickson Street where I am able to experience not only American culture but also a very special local culture. Moreover, the UA campus is a nice place to work out and meet new people. I know that during the football season, we are going to be crazy!!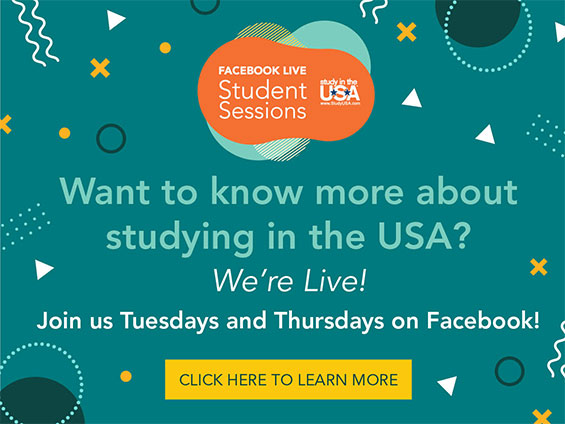 What are your activities?
The entire campus community has been very warm and welcoming for a foreign student. I have spent a lot of time with the Korean Student Association (KOSA). I was its president during the academic year 2005~2006. Every year, there is a welcome party for new arrivals, and a closing party to celebrate the students who are graduating. The largest sponsored celebration is the annual New Year's celebration. Invitations are extended not only to Koreans but to all of those interested in our culture. Through Friendship Family Program, we meet Americans, visit their homes, and learn about their communities. Often the friendships last a lifetime and short the distance between countries and cultures.
What has the coursework been like?
The graduate classes have definitely been challenging. I have been able to learn many things that I would not have learned in Korea.
How will your U.S. education help you later in life?
I want to be a professor in exercise physiology in order to identify more accurate mechanism of mitochondria and muscle diseases. Also, I would like to contribute to my country to develop a useful training method in track and field. Completing my education in the States has allowed me to develop a level of English competency that I would not have experienced in most other countries.
Do you have advice for other students?
Mastering English will be the most important factor in their success and how easily they are able to adapt to the American and local culture. If you have a question about anything, ask Americans. They are willing and ready to help.