Do you love theatre? How about Italy? Then you'll love Theatre of Arts' newest exchange program! Theatre of Arts (TOA) is a drama conservatory in Los Angeles, offering a two-year degree program to prepare actors for careers in film, television, and theatre. The exchange program will take place during the summers of 2021 and 2022 with the Florestano Vancini School of Cinematic Arts (FVSCA).
Students will be able to attend either a one-week program — Tenda Summer School at the International Campus of Theatre and Commedia dell'Arte — or two weeks of classes at FVSCA in Ferrara, Italy. Ferrara is located in the northeastern Emilia-Romagna region and is known as the birthplace of both the well-known director Michelangelo Antonioni and of the Neorealism school of cinema.
Federica Pocaterra, of FVSCA, said of the exchange, "We are so pleased and happy to start this beautiful exchange, and we are sure that it will enrich our students' lives on so many levels. Together, our schools will generate only beautiful things, which humanity needs more than ever, especially in this moment. It is our duty as artists to bring hope and beauty to the world."
David Conolly, of TOA, added "We could not be more excited to partner with Scuola d'Arte Cinematografica Florestano Vancini. The passion of their faculty and students is incredible and a perfect match for our own community of dynamic artists."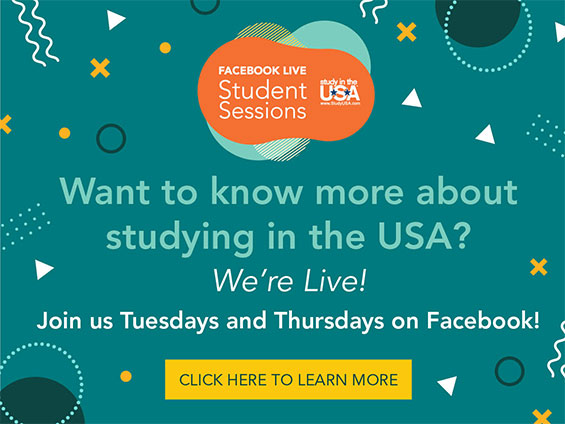 Check toa.edu for additional details on the exact timing of the exchange program, along with information on eligibility and how to apply.