Interview:
An interview with Ya-Chen Hsu from Taiwan, who attended the Peralta Colleges in the San Francisco area, where she studied Apparel Design and Merchandising.
Why did you decide to study in the America?
I was attracted to the high standard of the public community college and university system and I found that Textile and Clothing majors were comprehensive courses and would empower me with the knowledge required for my career in the textile industry. Also, I was attracted to the multi-culture in San Francisco.
Why did you choose this college?
I learned that the Peralta Colleges had a successful transfer rate to the University of California, Davis. That would allow me to save a lot of money by studying at a community college for two years, whilst feeling confident of getting into the university of my choice.
What do you miss most?
My families and friends in Taiwan.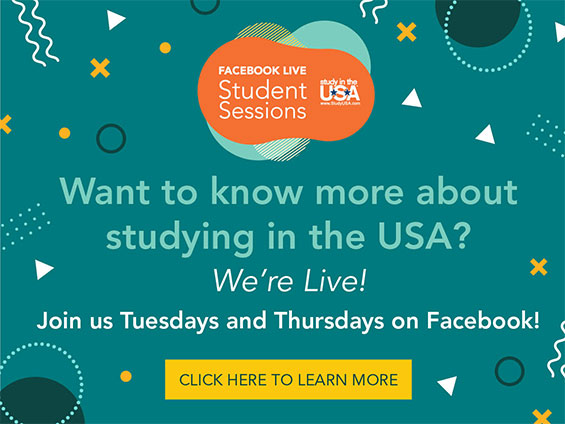 What was your biggest surprise?
I was astounded with the creativeness and flexibilities of American students.
...your biggest disappointment?
The competitiveness of the students.
How have you handled: ...Language differences?
Try to be open-minded and see the different angles of a matter.
...Finances?
Fortunately, my family supports me with most of my tuition.
...Adjusting to a different educational system?
I consider the differences as an adventure and learn from it.
What are your activities?
I usually go out with my international friends, like my roommate from Korea and some other American friends. We do movies, dinner, or sightseeing.
How relevant is your U.S. education to your personal goals and to the needs of your country?
I like to be a textile developer and work in a company with various nationalities. Therefore, my U.S. education is crucial to my career.
What is your advice to other students?
Be open-minded and enjoy the life experience in the U.S.A.