---
Find schools for students age 10-18
---
English Just for Teens!
For 25 years, the Teen English Program at the University of Arizona, Center for English as a Second Language (CESL), has been offering intensive English language instruction to teenagers, ages 13-17, from all over the world. Especially designed for teens, the program creates a multicultural environment where young international students meet new friends while learning English. They also get a glimpse of an American university campus!
During the 4-week program, students in Beginning ESL and Intermediate ESL receive four hours of language instruction per day. Teachers with advanced teaching degrees in ESL, help students develop their speaking, listening, reading and writing skills.
On Fridays, students have a chance to practice their English during fun excursions in the Tucson area. Fun activities include trips to the water park, dance lessons, bowling, and roller-skating.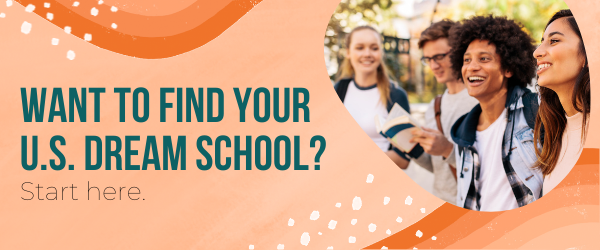 Teens in the program will improve their English, develop new friendships, and find joy in learning a second language. Certificates are awarded to all participants upon completing the program.
Alejandra from Mexico raves, "At first you think studying on vacation?! No way! But it is really fun, knowing people from other countries, making friends, learning and practicing, your month goes fast!"