By Jason Pike
Public high schools are part of a system of free public education in the U.S., and international students considering attending high school in the USA should strongly consider attending a public high school. Public schools can provide students with an authentic American high school experience, an excellent education, and access to multiple extracurricular activities. Consider it in contrast to experiences at private schools, which are schools that usually charge tuition and are founded, conducted, and maintained by a private group rather than by the government.
One significant advantage of public high schools is the huge cost savings for international students and their families. International student tuition averages 30% less at public high schools than private. In addition to the lower tuition, public schools do not charge extra fees for books or extracurricular activities. So for a student looking for an authentic high school experience in the USA at a fraction of the cost of a private school, public high schools should be a top consideration.
California Standards
In the state of California alone, over 97% of the more than 6,500,000 K-12 students attend public schools. California public schools have long been the leaders in instructional pedagogy, educational innovation, and curriculum development in the USA. Teachers, administrators, and counselors in California public schools are held to the highest standards in the nation and must undergo the most rigorous teacher preparation and certification programs in the nation. Locally, public schools are held accountable to the communities they serve and must maintain a standard of education that the citizens expect and demand for their children. High public expectations have pushed public school systems to provide excellent academic, athletic, and arts programs across the state. An exemplary model of public education is the Placentia-Yorba Linda Unified School District.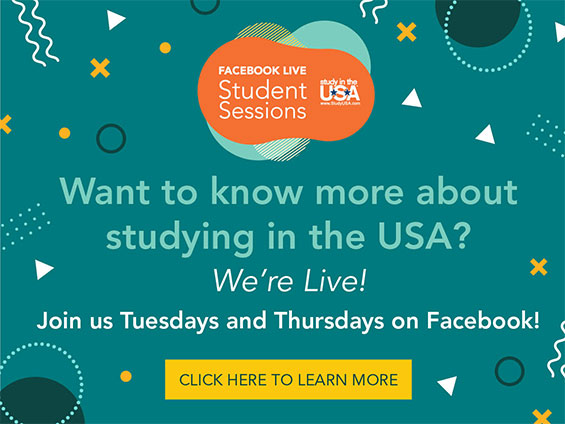 The Placentia-Yorba Linda Unified School District
As an award winning public school district located in Southern California, the Placentia-Yorba Linda Unified School District (PYLUSD) has a richly deserved reputation for providing outstanding educational opportunities for its students. The school district's unwavering commitment to better prepare students for college and careers has led to the development of a strategic plan that will help shape its future. This strategic plan called "The PYLUSD Advantage" serves as a road map, setting forth specific strategies that guide decision-making to ensure that students experience the advantage of an outstanding education.
Evidence of the success of The PYLUSD Advantage is the numerous awards and recognitions the district has received. Twenty-four schools have been designated California Distinguished Schools, eight have been named National Blue Ribbon Schools, seventeen have been honored as California Gold Ribbon Schools. The District has been placed on the College Board's AP District Honor Roll three times since the program's inception in 2011. In addition, PYLUSD high schools are consistently named to "America's Best High Schools" rankings issued by Newsweek, U.S. News & World Report, and other news organizations. Graduates from PYLUSD attend some of the most prestigious universities in the nation such as Yale, Harvard, Cornell, and Dartmouth in addition to top California universities like UCLA, USC, UC Berkeley, CalTech, and Stanford.