Interview:
An interview with Alma Chavez from Mexico, who attended the English Language Institute, University of Texas at Arlington.
Why did you decide to enter a U.S. summer intensive English program?
To learn English and to further my education.
How did you choose your English program?
UTA is located in Arlington, near the Dallas airport, near a huge amusement park and the Texas Rangers baseball field. The University has a more advanced program. I have learned a lot from my teachers, and I have met a lot of people from different countries.
What did you like best?
Everybody was very nice and helpful. I was never afraid of asking questions or directions because the people here are very understanding, even though I only know a little English.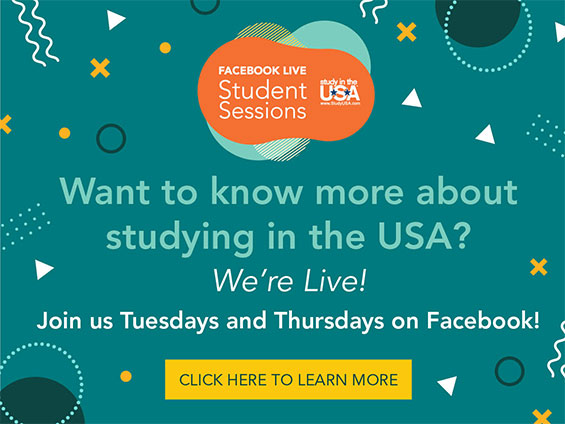 How did you handle:
...Language differences?
I would just study hard and ask questions, I tried very hard to not be afraid.
...Finances?
It was very hard to adjust to the expenses that I have here, but I was very luck to have my brother & sister-in-law to help me.
How did your English improve?
My English has improved a lot, when I first came to the USA, I didn't know or understand anything. Now I understand something and I can speak it too. The intensive English program prepared us to write papers, listen in class, do homework and conduct research.
What were your activities?
I would go shopping, to the movies, swim in the pool and exercise in the university gym.
How relevant was your U.S. English program to your personal goals and to the needs of your country?
I am an accountant in Mexico, and by learning English I will be able to help both English and Spanish speaking people.
What is your advice to other students?
If you study hard and set your mind to do the things want, it can happen.