Boston, Massachusetts is one of the leading cities for biotechnology, engineering, information technology, finance, tourism, as well as higher education. With more than 11,000 students, Bunker Hill Community College (BHCC) is one of the largest, diverse community colleges in Massachusetts. BHCC enrolls nearly 600 international students who come from approximately 90 countries and speak a variety of languages. An education at BHCC is affordable and accessible to all students around the world.
BHCC offers more than 100 certificates and associate degrees, with popular areas of study in liberal arts, business, computer science, engineering, biological sciences, visual and media arts, and culinary arts. If you want to study at a college that offers excellent programs, outstanding faculty, individualized attention, opportunities to make life-long friends, and a great city, consider BHCC.
Students are supported by the International Center, Career Services, and Transfer Services to obtain work training and internships as well as assistance with transfers to a 4-year college. Top transfer universities include the UMass system, Northeastern University, Suffolk University, Wentworth Institute of Technology, and Boston University. Advisors at BHCC's International Center will support you through the application process and beyond and answer questions on applying for a visa, or how to use your F-1 benefits.
BHCC offers one of the largest English Language Learning programs in Massachusetts to meet the needs of English language learners. Classes prepare English learners for college classes, the boardroom, or life in the community.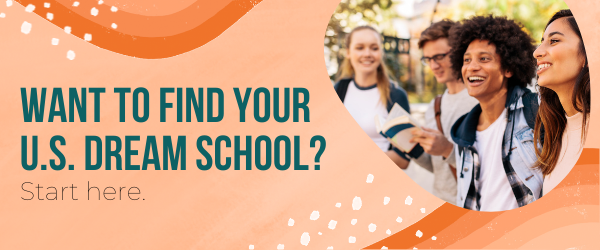 "BHCC was a wonderful experience for me. Studying and working there has transformed me professionally and personally. Coming in as an international student who did not know anyone, I immediately felt at home. I discovered my abilities, passion, created successful friendships, and thrived professionally. The community there is positive, focused, and ensures the success of its members." —Lamya Nur, Eritrea
Another area of study that BHCC students have found success is through our STEM programs. There are opportunities for summer internships and mentorships with local companies. Mentors offer college guidance, financial opportunity, and emotional support.
"BHCC was my home away from home; it gave me a solid foundation and played a highly influential role in all my academic and personal accomplishments." —Aaron Amardey-Wellington; MS4, M2021, Tufts University School of Medicine
During these extraordinary times, now is a perfect time to continue your education. BHCC Students can proceed in their program of study independent of location. We offer approximately 80% of our classes online.
If you are ready to start your adventure, we are ready for you. Apply now!