Consider starting at a community college in a 2 + 2 plan
What does "2 + 2" mean?
"2 + 2" is shorthand for the process of starting the first two years of your education at a community college followed by two years at a traditional university. This adds up to a four-year bachelor degree.
How does it work?
You start at a community college for the first two years of a four-year degree program. At the community college, you take general education and pre-major classes. After completing the required classes, you then transfer to a four-year college or university. There, you'll take courses in your major to complete the third and fourth years of your bachelor degree.
What is community college?
A community college offers secondary school graduates an economical pathway to a bachelor degree. It is a higher-education institution that offers two-year degrees (called associate degrees). Almost all of the college's courses are transferable, meaning that they meet the requirements for a bachelor degree. Therefore, you can easily move from a community college to a four-year school.
Benefit #1: Affordability
The biggest benefit of a 2 + 2 plan is affordability. Tuition at a community college is typically one-half or one-third the tuition of a university in the same area. Most accredited community colleges are public and are designed to provide low-cost tuition alternatives to nearby expensive universities.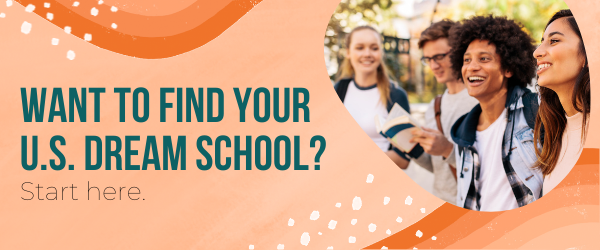 Benefit #2: Smaller classes
Starting at a community college, where classes are smaller than at many universities, can make for an easier transition to American-style education for international students. Many classes will have only 25 or 30 students, so professors can give students more individual attention. Also, with fewer students, there are more opportunities to participate in class discussions.
Benefit #3: Easy transfer to a 4-year university
Most community colleges have transfer agreements with nearby four-year universities. And, in many cases, it is easier to be accepted at a four-year university as a transferring community college student than as an incoming freshman.
You can get transfer assistance from a college's international student counseling office or transfer center; a counselor will help make sure you're taking the correct classes and let you know about deadlines. Also, many colleges provide workshops to help you with your university application.