Do you need help working through your U.S. visa application process? Avoid the challenges of going through the process on your own by using ARGO.
Talk to a member of ARGO's expert community of former consular officers who have worked for the U.S. Department of State in embassies and consulates around the world. Set up a one-on-one consultation on the ARGO site, and let an ARGO officer help you through the process.
The site is easy to use — enter your name, the type of visa you're interested in, your country of origin and chosen language — then pick a date for your consultation. And that's it.
Let ARGO help create the best chance of success with your visa interview! Click here to get started.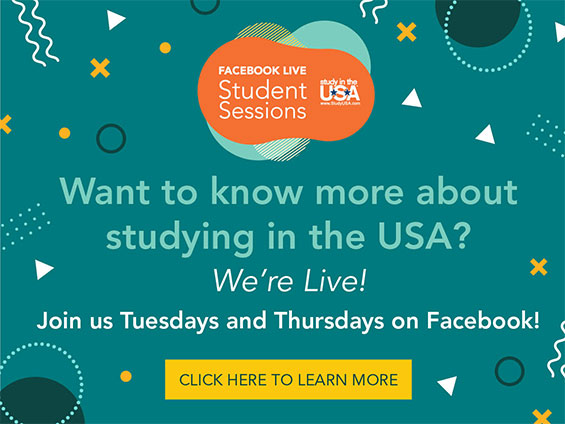 Make an appointment NOW.
TESTIMONIALS: