Communal bathrooms are a time-honored tradition for students on university campuses. Whether you're planning to live in a residence hall or a suite, it's likely that you'll be sharing the shower area with some of your fellow students. While the first few trips to those community bathrooms can be a little stressful, having the right essentials will make things much easier.
A Shower Caddy
Chances are you'll be making multiple trips from your dorm room to the bathroom throughout the day to shower and/or get ready between classes. Shampoo, toothpaste, a hair dryer – it can be easy to forget stuff! A waterproof shower caddy can help make the process more manageable for you. It will also come in handy for storing those bathroom accessories in the tight dorm room space where organization is key.
Shower Shoes
Communal showers are probably not like the ones you have back at home. Keep your feet safe with a pair of shower shoes or sandals! In addition to helping you protecting yourself against fungal infections, it will feel good to put a little personal space between your feet and those public shower floors.
Door Mirror
Mirrors are popular in the shared bathroom space. To create your own morning prep area, consider placing a hangable mirror on the door of your dorm room. You'll have an open spot to get ready any time you need, whether you're trying on clothes before the first day of classes or going out with friends on the weekend.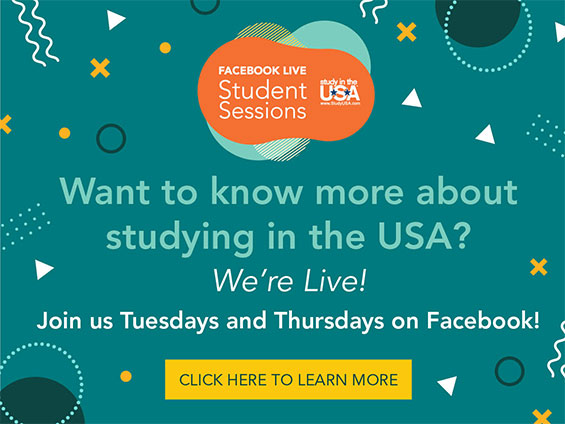 Portable Laundry Bag
Storage and convenience are important when it comes to dorm living. A collapsible laundry bag allows you to keep up with your dirty clothes and towels after you shower while also helping you avoid leaving a bunch of clutter on the floor. Once its time to do some washing, you'll have an easy way to transport your things to the laundry facility.
While your dorm room might feel a little cramped at first, that doesn't mean you can't live comfortably. Consider some of these bathroom tools to help make your dorm life a little more comfortable and well-organized.