If you've been thinking about registering for the TOEFL® test with the goal to study abroad, we've got great news for you. The TOEFL test registration process has been greatly improved, making it easier for you to sign up, access test prep, check test dates and locations prior to registering, and so much more.
Getting started
Before you register, there are a few things that you can do to help better prepare yourself for the test. For your convenience, here is a preliminary checklist:
Decide where you want to study. This is the fun part. Where in the world do you want to go? Look into the list of universities you may wish to attend and see if they accept the TOEFL test and the scores they require for admission.
Find out how to obtain a visa. Wherever you choose to study, you will need a visa to attend school there. We've assembled resources to help you along the way. For one, your destination country's immigration website can be an extremely helpful source.
Plan to take the TOEFL test 2-3 months before your earliest application deadline. This will give you ample time to ensure your scores are reported within the appropriate time frames.
Once you check these items off your to-do list, you're ready to begin the easier registration process.
Registering for the test
You're beginning an exciting journey and we are here to help it go smooth. Now when you register for the TOEFL test, you'll enjoy greater functionality and an improved registration experience. Take these simple steps to sign up.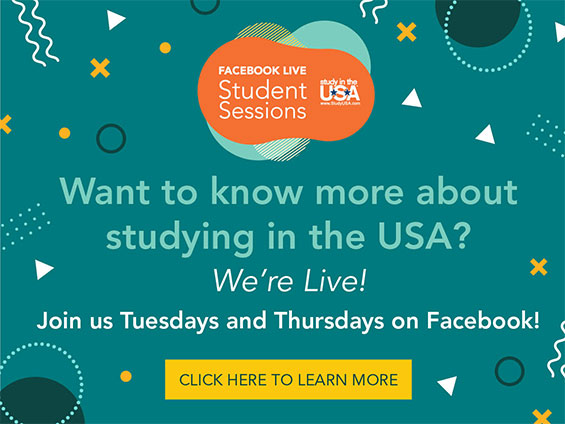 Create a TOEFL account
By providing some basic information, you'll be able to create your own personalized account where you can manage your preferences.

During sign-up, you'll also have the opportunity to opt in to the TOEFL Search Service, allowing potential schools to find you. If you match the recruitment profile of a participating university, you may be sent information about programs of study, admission requirements, financial aid opportunities, fellowships and more.


Select test centers and dates
Search for test centers and dates that are most convenient for you. Once you select a test center, you will have 20 minutes to complete your reservation. If you have an advance reservation code, you may schedule your test appointment with the code.


Complete your registration
Finally, you'll be asked to:

Review Terms & Conditions in the Before You Register section and then choose "Next" to continue.

It is important to note, all test takers must provide valid, acceptable identification (ID) documents. Your ID requirements depend on your country of citizenship and where you plan to test. Review ID requirements for the country you plan to test in and have your ID ready before you begin the registration process. Your name must be entered exactly as it appears on the identification (ID) you bring with you on test day.

Complete the remaining steps as indicated on each screen.
Choose up to 4 free score recipients.
Add official TOEFL test prep materials to your cart.

This is a good time to get official prep resources to help you succeed on the test and stand out to universities. Choose from practice tests, test guides and prep courses created by the makers of the TOEFL iBT® test.

Review your shopping cart, then choose "Pay Now."
Prep for success
As mentioned above, you'll have an opportunity to get the right prep for the right test during the registration process. In the meantime, prep like a pro with these free online resources.
TOEFL® Test Preparation: The Insider's Guide
Work at your own pace with this 6-week course that helps you build your skills, learn tips and strategies, and interact with other students.
TOEFL Go! ® Official App
Take sample tests and get answers to frequently asked questions when you download this free app with in-app purchases offering even more study practice. Focus on specific skills from TOEFL iBT® tests and track your progress with automated scoring. Download directly from the Apple® Store or the Google Play™ Store.
TOEFL iBT ® Test Prep Planner
An eight-week planner that helps you set weekly practice goals to stay on track, with tips and tasks that lead you up to test day.
Register today!
If you're ready to pursue your goal of studying abroad, the TOEFL test is the test that can help you get there. With great new improvements including easier registration, there's never been a better time to take the TOEFL test.