When choosing a college, a lot of factors will probably play into your decision: the school's reputation, the classes offered and the professors in your major. A large part of your decision will probably be based on the academic credentials of each college you're considering.
However, given the ever-increasing competitiveness of universities to attract more applicants, many schools now offer perks to be enjoyed by all their students. So while the educational aspects of a university and its fit for you remain the most significant factors in a college decision, you can also keep in mind some of the fun "extras" offered by the school.
Here are three of the coolest:
Michigan Technological University in Houghton, Michigan
An on-campus ski resort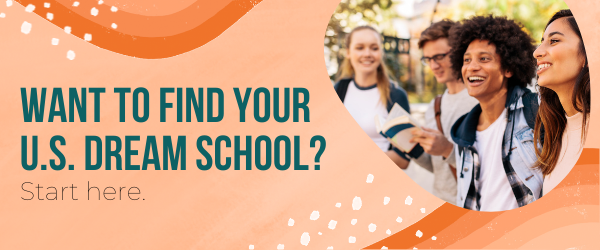 Taking advantage of the cold winter weather, Michigan Technological University sets itself apart with its on-campus ski resort, Mont Ripley, which is accessible and free for all students. Instead of hitting the campus gym, you'll be able to get your exercise outside on the slopes. The resort includes 24 different trails and a tubing park, providing you with many weekends of entertainment.
It's also conveniently located near great restaurants, nightclubs and shopping. Michigan Tech's website boasts the resort's location in the "snowiest town in the Midwest," allowing you to ski on fresh snow for much of the year.
A top-notch rec center
When you think of a campus gym, you probably picture a cramped room cluttered with old weights and out-of-date machines. However, at the University of Missouri, you can enjoy one of the best campus recreational centers in the country. It features an "indoor beach" complete with a waterfall and lazy river, as well as a full-service spa.
According to the website Best College Reviews, Missouri's recreation facilities "resemble a high-end gym more than a traditional campus rec center."
New York University, Manhattan, New York
Free museum admission
If you're a fan of museums, NYU is the perfect university for you. Not only will you be located in the heart of a city featuring some of the best museums in the world, but the university will provide you with free admission to many of them. These include the Museum of Modern Art, the Whitney Museum and the Frick Collection, according to NYU's independent student newspaper Washington Square News.