Many students feel homesick when they leave home for the first time. Being away from friends and family can present you with an opportunity to grow but getting through the initial emotion of being on your own is difficult for many students. If you're experiencing homesickness, use these tips to help get you back on track and ready to make the most of your time at your new university.
1. Let It All Out: It's important to share what your feeling. Homesickness is common among students and can be especially hard for international students. Whether you confide in a friend, talk with other international students who understand your situation, or make an appointment with your university's counseling center, sharing the way that you're feeling is the first step in getting through the emotion.
2. Make A Schedule: It's a reflex to pull out your phone and dial mom and dad when you're feeling sad, but sometimes this behavior can become a crutch and make the feeling worse. Figure out what your class schedule will be and then work with your family to find times to talk that align with their schedule, accounting for the time difference. When it's on everyone's calendars, you can count on them answering the call, and it allows you to focus on making the most of your day and being present where you are.
3. Change Your Environment: Head to the other side of campus and walk around a library or academic building you've never been in before. Try a new coffee shop or restaurant where you can work in a new place. Find a spot with lots of sunlight to help your mood. Changing your location can feel exciting and will introduce you to new people and places.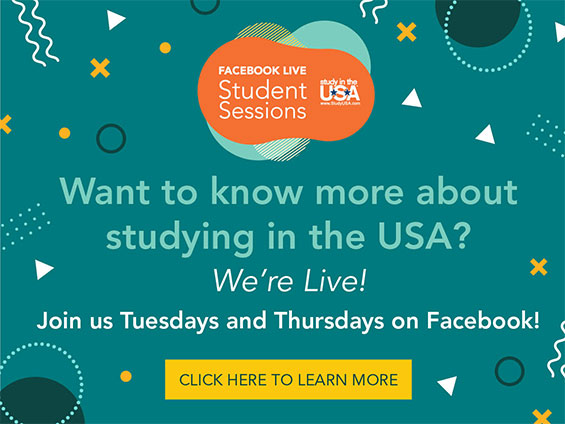 4. Make It Feel Like Home: If your furniture arrangements aren't making you feel at home – don't be afraid to switch it up. Furniture rental can be a great option to ensure your apartment has the proper furniture for your space. You can rent packages with pre-selected furnishings or choose your own pieces. Either way, furniture rental gives you the flexibility to choose the ideal furniture without the stress, hassle and cost of buying your own furniture. Creating a space that feels like you will make you feel more relaxed and less likely to long for your room at home.
Sometimes the best way to get through homesickness is just giving yourself a little time to adjust to your new life. Lean into the opportunities your university provides you and try to push yourself out of your comfort zone as you make new friends, explore new interests and create your new life at your university.